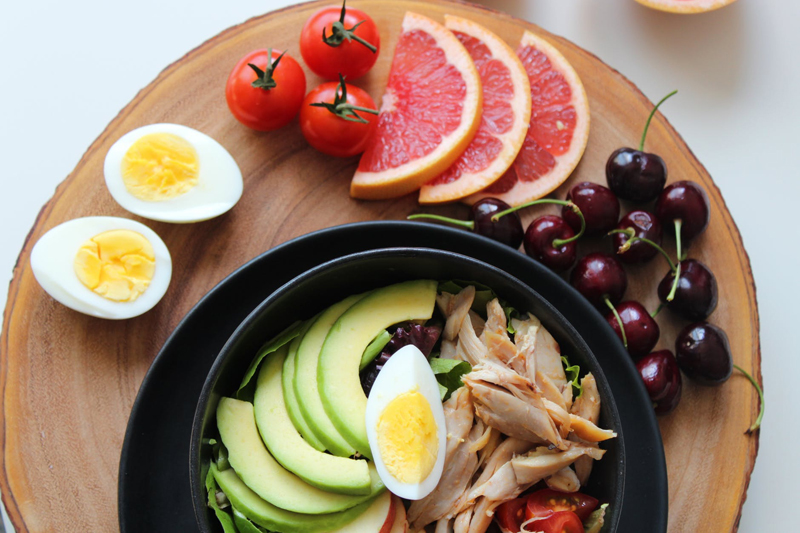 Have you ever wondered why home-grown tomatoes taste so much better than store-bought ones? Tomatoland by Barry Estabrook explains just how bad supermarket tomatoes are - from artificial red color, to no flavor, to human slavery. Really.
I'm no stranger to the idea that store-bought vegetables are changing. My great-uncle Lynwood grew up on a farm in Tennessee, and he saw quite clearly over the years how the crops being planted were being bred for shipping, not for flavor. He talked quite angrily about how our taste buds were being let down by what supermarkets now stocked. Tomatoes are one of the most clearly altered items.
The problem was that original tomatoes would squish or go bad while being shipped from Florida up to northern states. So the trade-off companies made was to ship hard, green tomatoes and then gas them to turn them red. These baseball-hard tomatoes would bounce on the ground. They had little to no flavor. But they could ship!
At the same time, tomato companies wanted to keep costs low. So they would work with in essence slave traders who would go searching for humans down in Bolivia and other countries where the people did not speak English nor Spanish. The workers only spoke local Indian dialects. That way when the people were brought to Florida they couldn't talk to anybody to get help. If they got sick from the heavy pesticide use, they simply had to keep working anyway. Otherwise they would be beaten, or worse.
In one small area, multiple children were born with horrific deformities due to the heavy pesticide use. One child had no arms or legs. Another was missing body parts. The tomato companies claimed these defects had nothing to do with the fact that the pregnant mothers were forced to work while breathing in pesticides.
Estabrook does offer hope, though. After years and years, workers began to band together and try to make changes. The changes were hard to implement, but with determination they pushed it through. The situation is much better now, and much of that change is quite recent.
The book is fascinating. I was sucked into the story from the beginning and wanted to know more. The details are scary and also important to know about. I want to make sure the purchases I make in life support good causes.
While some readers get through this and say "I will never buy a commercial tomato again" I saw a different message here. They have made powerful changes in the industry. The tomato workers are being better taken care of. So if anything, people should have been boycotting tomatoes ten years ago - but now they should be supporting the workers by buying their products.
Of course I definitely say it's always better to grow your own, when you can - and to buy local when you can. But there will just be times (in some areas at least) where the only way to eat tomatoes is to buy non-local. And I think supporting the Florida growers at this point in time seems to be a reasonable thing.
Any bad sides to the book? It does go into detail about people being beaten and killed. I'm not sure this is a book for kids. Someone doing a serene retreat probably doesn't want to bring this book with them. But other than that, it provides hard facts about some egregious issues with the food we eat. I'm strongly of the opinion that we should always know what we spend our money on.
Highly recommended.
I purchased this book with my own money in order to do this review.
Buy Tomatoland from Amazon.com
Lisa Shea's Library of Low Carb Books


Related Articles
Editor's Picks Articles
Top Ten Articles
Previous Features
Site Map



Follow @LisaLowCarb
Tweet





Content copyright © 2022 by Lisa Shea. All rights reserved.
This content was written by Lisa Shea. If you wish to use this content in any manner, you need written permission. Contact Lisa Shea for details.