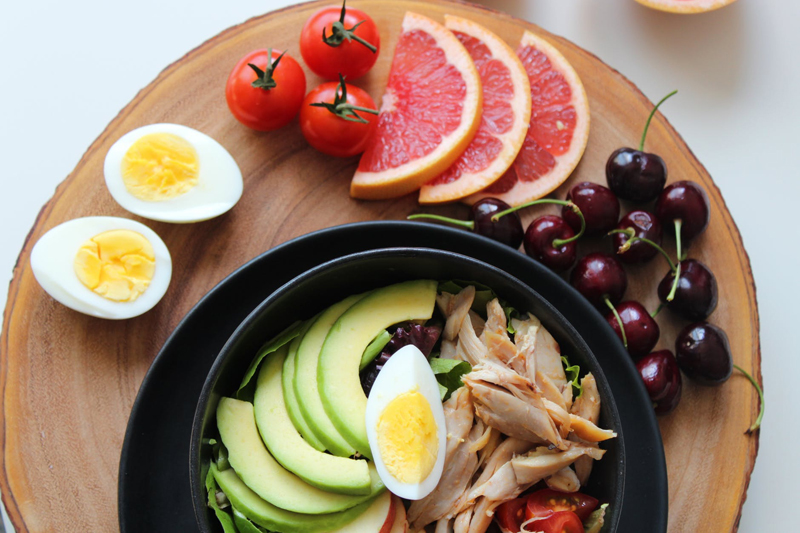 These books are primarily about nutrition, medical research, and cultural reasons obesity hits in different areas of the world based on what they eat and how they interact.
Eat This Not That


Eat This, Not That is a highly graphic, simply laid out guide to every popular restaurant as well as most grocery aisles. With easy to see photos you get an easy to understand summary of what to avoid and what to go towards in order to eat healthily.
Genocide! Book Review


Genocide, a book about eating healthy by avoiding sugar, has a subtitle of "how your doctor´s dietary ignorance will kill you!!!!" That quadruple exclamation point gives you an indication of how this book will read.
In Defense of Food


Michael Pollan wrote In Defense of Food to encourage people to eat more natural foods, home cooked, out of ingredients they know. On one hand I agree completely with this message. On the other hand, I disagree with some of the commentary he provides along the way.
Nutrition at your Fingertips


Nutrition at your Fingertips is a dense reference book full of a variety of details. Just what is a carb? What are fats and sugars? The book goes step by step through explaining the details, as if you were taking a serious course on nutrition.
Prevention Total Body Guide


The Prevention Total Body Guide is put out by the well known Prevention magazine group. It gives 10 minute workouts and promotes the low carb diet.
Take Time for Your Life


Think of author Cheryl as your best friend who has just read a few great books and tells you the details over lunch. She has a casual, friendly style of writing and gets the points to you in an easy to understand manner.
The Fat Fallacy - Will Clower


The Fat Fallacy by Dr. Will Clower explains how the French drink wine, eat rich foods and still manage to maintain healthy weights.
The Fattening of America


The Fattening of America does a great job of remaining highly interesting while providing a *ton* of information - all linked to the studies if you want to learn more.
The French Don´t Diet - Will Clower


Dr. Will Clower explains in his book The French Don´t Diet that the key to eating healthily is to incorporate it as your daily way of life. You don´t go "on" a diet - you redo how eating and exercising are parts of your life.
Tomatoland Book Review


Have you ever wondered why home-grown tomatoes taste so much better than store-bought ones? Tomatoland by Barry Estabrook explains just how bad supermarket tomatoes are - from artificial red color, to no flavor, to human slavery. Really.
Wake Up! You're Probably Never Review


The full name of this book is MASSIVE. It is - Wake Up! You're Probably Never Going to Look Like That; How to be Happier, Healthier and Imperfectly Fit. Talk about a mouthful! How does author Michelle Pearl's content hold up?
Women´s Home Workout Bible


Women´s Home Workout Bible is a fantastic book for any woman looking to get into better shape. It´s one of the best books I´ve found to help you get started - from the very first steps.
Editor's Picks Articles
Top Ten Articles
Previous Features
Site Map
Follow @LisaLowCarb
Tweet
Content copyright © 2018 by . All rights reserved.
This content was written by . If you wish to use this content in any manner, you need written permission.
Contact Lisa Shea for details.