Fat Sick and Nearly Dead DVD Review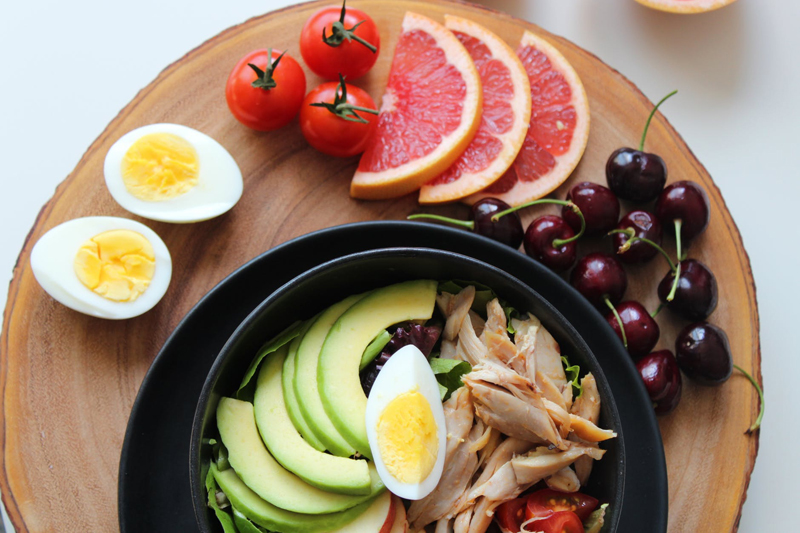 Fat Sick and Nearly Dead is a DVD tracking two obese men who tackle their weight problems by drinking only fruit / veggie shakes for months at a time. You might be surprised at how well this nutritional system works!
The premise here is that Joe Cross, an Australian, is obese and sick. He is on serious drugs and sees death not far ahead. He decides he needs to do something to shake up his routine and reboot his life. He, fortunately for his plans, has some money, so he plans to take off for a full two months to see the US. That way he's away from all his usual temptations. And while in the US, he will only eat freshly chopped up fruits and veggies, blended into a smoothie.
He checks in regularly with a doctor, and over the two months he loses quite a lot of weight. His health stats all improve immensely, and his medical situation is far better.
The point here is not to eat this way forever. It's a way to reset your body to a more healthy state. Then hopefully you work on a better lifestyle which includes exercise and healthy eating to go forward.
It's not just Joe, though. As he goes through his journey and talking with people, he convinces others to give this a try as well. And when they do, the results are equally amazing. People lose weight, stop having migraines, come off medication, and much more.
This isn't about eating cookies or strange things. It's about real, natural fruits and vegetables. Just about any doctor would tell us that we need to eat more of these things. If someone is stuck on eating pizza and burgers all the time, this type of reboot is just what they could use.
Even someone who eats a generally healthy diet could probably use a short period of pure-veggies, to give their body a gentle cleanse. We hear about the value of cleanses in just about every religion. Christians, Muslims, Jewish people, Wiccans, they all like the idea of giving the body a fresh start.
I suppose the only person this might not be healthy for is someone who is allergic to some of the veggies. But again, I strongly feel that most people need to eat more veggies.
To the argument of "why not eat them then, why drink them?" - the idea is to make the volume more compact. You can turn a large pile of veggies into a smaller drink. The juicer is doing what your teeth would normally do, but more efficiently. That way you get enough nutrition into you.
Are there down sides to the DVD? Some might find the many interviews with poorly eating people to get repetitive. Yes, we know how poorly many people eat. Also the cartoon interludes might strike some as silly. But with that being said, I highly recommend you settle in and absorb the message. Peoples' lives are being changed, and it's not complex. It's not about buying special meals. It's all about consuming fresh, healthy veggies.
So again - this is a periodic cleanse. It's not a permanent lifestyle. It's a way to shake out old habits, give yourself a fresh starting point, from which to then begin eating in a more healthy, more nutritious manner.
Well recommended.
I was sent a review copy of this DVD by the DVD producers.
Buy Fat Sick and Nearly Dead from Amazon.com
Lisa Shea's Library of Low Carb Books


Related Articles
Editor's Picks Articles
Top Ten Articles
Previous Features
Site Map



Follow @LisaLowCarb
Tweet





Content copyright © 2022 by Lisa Shea. All rights reserved.
This content was written by Lisa Shea. If you wish to use this content in any manner, you need written permission. Contact Lisa Shea for details.