Book Reviews - Diet Instructions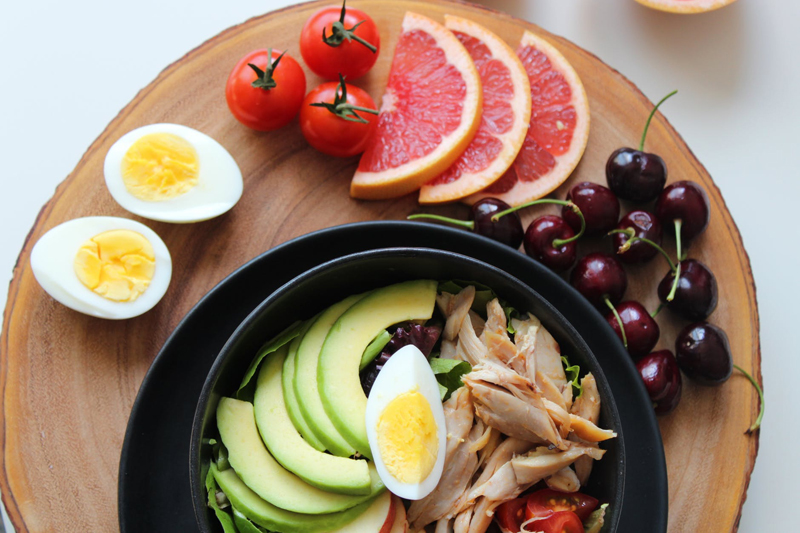 These books all lay out a specific type of diet, with step by step instructions on how to follow the chosen lifestyle. All are variations on the theme of eating healthy, nutritious foods.
Complete Idiot´s Guide to Low Carb


I was really impressed by the Idiot´s Guide to low carbing. Where certain other low carb books are thinly veiled attempts to bash the lifestyle, the Idiot´s Guide explains why this way of life is so healthy.
Dr. Atkins´ New Diet Revolution


The original book came out in 1972, and with this latest release, updated in 2002, you get the latest research, knowledge and nutrition that makes the Atkins diet succeed.
Eat Your Way To Happiness


I think we can all agree that the way we eat affects everything about our health. It affects how much energy we have. It affects how serene we feel. Eat Your Way To Happiness by Elizabeth Somer covers this for us in detail.
Eat Your Way To Happiness - Low Carb


Eat Your Way To Happiness by Elizabeth Somer has a lot of things to say about low carb diets. Here are some responses to the statements she has made.
Fat Sick and Nearly Dead DVD Review


Fat Sick and Nearly Dead is a DVD tracking two obese men who tackle their weight problems by drinking only fruit / veggie shakes for months at a time. You might be surprised at how well this nutritional system works!
Flat Belly Diet - Book Review


The Flat Belly Diet is in essence a low carb diet that focuses on MUFAs - MonoUnsaturated Fatty Acids. These healthy fats can help you become more healthy.
Low Carb Dieting for Dummies Review


I´ve read tons of low carb books, and most are really useful. As much as I tend to enjoy the Dummies series in general, though, this book is a bit questionable.
Start Living, Start Losing


It should be clear by the cover, but this book is in many ways a long promotion of the Weight Watchers system. That´s not to say it will not help others - there is something here for everyone!
The 4 Day Diet - Ian K. Smith


The 4 Day Diet by Ian K. Smith is a bit of a misnomer. It is not actually a diet you do for only four days - and the book is primarily NOT a diet book. It is all about your mindset before you take on any diet.
The Daily Fix - Alexa Fishback


The Daily Fix by Alexa Fishback is a guide aimed at working women to finding a system of healthy eating, healthy activity and healthy mental relaxation. The book has many good tips in it for women in all situations - not just working outside the home.
The Low Carb Bible


The low carb bible is a large scale, hardcover book with a ton of information. It compares the various diets, explains why they work and offers practical recipes and tips.
The South Beach Diet - Book Review


The South Beach Diet by Arthur Agatston first came out in 2003. This review was done in 2012, nearly ten years after its release, to see how well it held up.
Why Intelligent People Are Overweight


In Why Intelligent People Are Overweight, Turk knows you already understand that eating unhealthy leads to weight gain. He then helps explain how you change your patterns.
Editor's Picks Articles
Top Ten Articles
Previous Features
Site Map
Follow @LisaLowCarb
Tweet
Content copyright © 2018 by . All rights reserved.
This content was written by . If you wish to use this content in any manner, you need written permission.
Contact Lisa Shea for details.