Mineral Makeup is Better - Three Reasons Why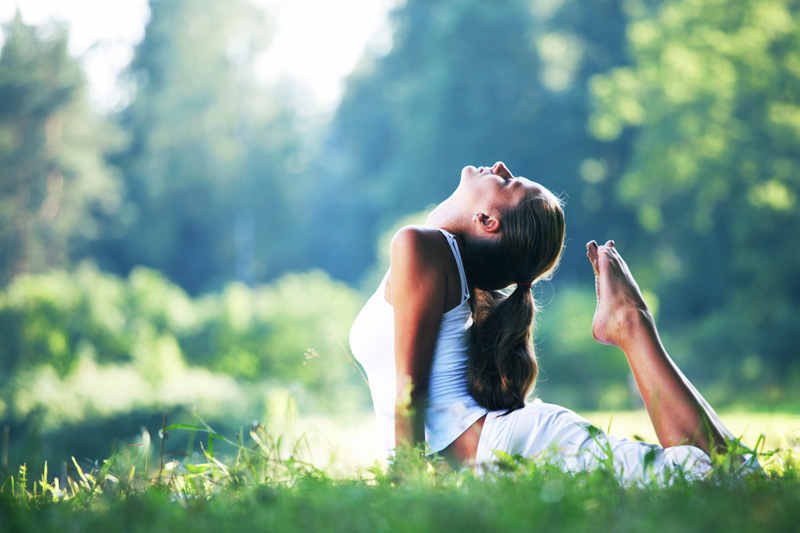 In this article are three reasons why mineral makeup works so much better for the skin than traditional drugstore and department store makeup.
1. Mineral makeup is a natural sunscreen.
Two of the major ingredients of mineral makeup are zinc oxide and titanium dioxide. Along with being the reasons why mineral makeup has such great coverage, these minerals are physical blocks to the UVA and UVB rays of the sun. These are the rays that damage the skin and can potentially lead to skin cancer. Zinc oxide and titanium dioxide literally act as tiny barriers on the surface of your skin that block these rays from penetrating. Because zinc and titanium dioxide sit on top of the skin, they are nonirritating, non-comedogenic, and nonallerginic. It's like putting an impermeable mask all over your face that lets it breath but protects it from the elements. This natural physical blocking of the sun's rays is much better for you than using a chemical block (these are often found in non-mineral cosmetics) because chemical blocks can absorb into the skin. It's still unknown whether this absorption can cause health problems down the line or not.
2. Mineral makeup is wonderful for oily skin.
Most women with oily skin are afraid to wear makeup, especially through the summer months. The fear is that the makeup will run off as their skin gets oilier. The thought rarely occurs that their makeup could actually be a deterrent to the oiliness. This is another reason why mineral makeup is so great. It actually calms down oil production and keeps the skin from appearing so oily. The minerals absorb any excess oil that does break free from the skin so that no matter what, you still look matte and polished and your skin looks oil free but not dried out.
3. Mineral makeup helps the skin heal.
Mineral makeup can be the game changer for women that are prone to breakouts and irritations. Often times, these breakouts are caused by sensitivities to the environment and the mixing of excess oil production and dirt and grime from the environment. Mineral makeup tackles all of these concerns and can therefore help a person see major changes in the appearance and health of their skin. The minerals go on smoothly and sit right on the surface of the skin, creating a protective barrier that keeps dirt and grime from absorbing and mixing with the oils your skin naturally produces. This protective barrier also keeps other environmental irritants away from the skin by again, not letting them pass through the surface protection. The beauty of this is that the skin can actually still breathe through this protection. So pores are not clogged and oil production does not build up in the process of the skin being protected. It's a great win/win.
I recommend giving minerals a try! I believe you'll be so happy that you did!
********************************
Leah Patterson is the owner of an all-natural, mineral cosmetics line (that does NOT contain bismuth oxychloride),
Etniq Mineral Cosmetics
, in addition to being the Wellness Editor here at Bellaonline!


Related Articles
Editor's Picks Articles
Top Ten Articles
Previous Features
Site Map



Follow @etniqminerals
Tweet



Content copyright © 2022 by Leah R. Patterson. All rights reserved.
This content was written by Leah R. Patterson. If you wish to use this content in any manner, you need written permission. Contact Leah R. Patterson for details.