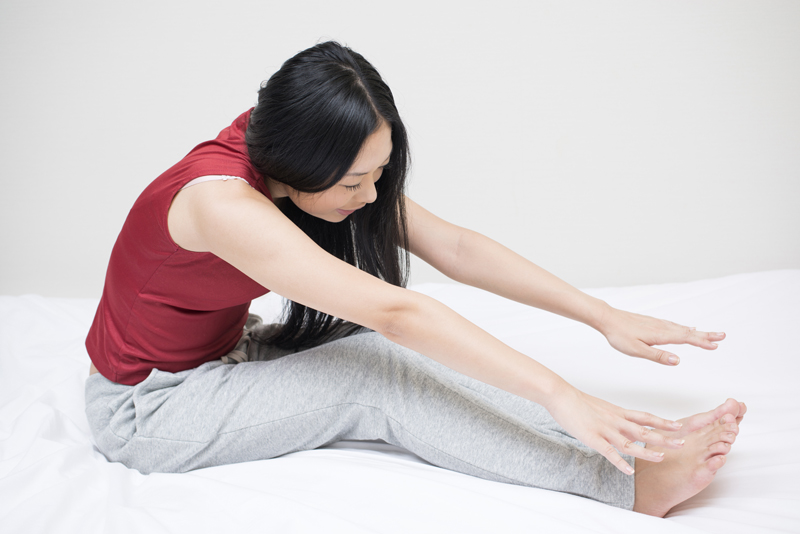 Yesterday, I tripped over my own toes. This actually happens fairly often to me. One of the effects of Charcot Marie Tooth (CMT), the neuromuscular disease that I have been diagnosed with, is called foot drop.

The longest nerve of the body runs from the spine to the toes. It functions to held the foot up during walking. Being the longest, this nerve generally becomes affected first and most severely by Charcot Marie Tooth, causing the muscles that hold up the toes to weaken.

When I walk, even though I believe I have fully lifted my foot, sometimes my foot will drop. Sometimes it drags on the ground. Other times, I catch my toe on the ground. This causes me to stumble sometimes.

Foot drop occurs in a number of other neuromuscular diseases as well,* These include muscular dystrophy, some types of spinal muscular atrophy, and amyotrophic lateral sclerosis (ALS, also known as Lou Gehrig's disease). Treatment often includes braces and orthotics, and may also include physical therapy exercises, and more rarely, surgery.

Some individuals with foot drop develop a habit of lifting their knees higher than usual to avoid dragging their foot, which is called a steppage gait. If I do this, I am not aware of it.

To minimize the effect of foot drop, I rely on external support. My ankle foot orthoses (AFOs) with custom orthotics (braces for my feet and lower legs) hold my feet so that they cannot drop as I walk. When I wear my AFOs, I do not stumble and I experience less pain. I am less clumsy, I walk with an improved gait, I do not experience as much numbness in my feet and calves, and I can stand and walk longer.

But sometimes I become stubborn. I do not want to wear my AFOs when I should, even though they help me. At other times, such as during hot weather such as we've had lately, I find myself avoiding wearing my AFOs due to the heat. While at first I walk well, I soon weaken. My walking grows clumsier, my feet go numb, and I experience foot drop, causing me to trip on my own toes.

Yesterday, I tripped because I did not wear the AFOs when I should have. Today, however, I wore my braces, took my children to the museum, and enjoyed walking without tripping over my own toes.

Resources:
CMTA, (n.d.). What is CMT? Brochure available from the Charcot Marie Tooth Association website as part of the CMTA Free Info kit, which can be downloaded at https://cmtausa.org/index.php?option=com_content&view=article&id=156&Itemid=71 . Retrieved 7/11/12.

NINDS, (2009). NINDS Foot Drop Information Page. National Institute of Neurological Disorders and Stroke. https://www.ninds.nih.gov/disorders/foot_drop/foot_drop.htm . Retrieved 7/11/12.

WebMD, (2012). Information and Resources: Foot Drop. WebMD website. https://www.webmd.com/a-to-z-guides/foot-drop-causes-symptoms-treatments . Retrieved 7/11/12.

*Foot drop can also occur in other diseases such as multiple sclerosis, stroke, cerebral palsy, polio, and other forms of peripheral neuropathy.



You Should Also Read:
Find out more about CMT.
Read a book review of The Upside of Down Times.
Read about the available quizzes about neuromuscular disease.


Related Articles
Editor's Picks Articles
Top Ten Articles
Previous Features
Site Map





Content copyright © 2022 by Jori Reijonen, Ph.D.. All rights reserved.
This content was written by Jori Reijonen, Ph.D.. If you wish to use this content in any manner, you need written permission. Contact Jori Reijonen, Ph.D. for details.