The Upside of Down Times Book Review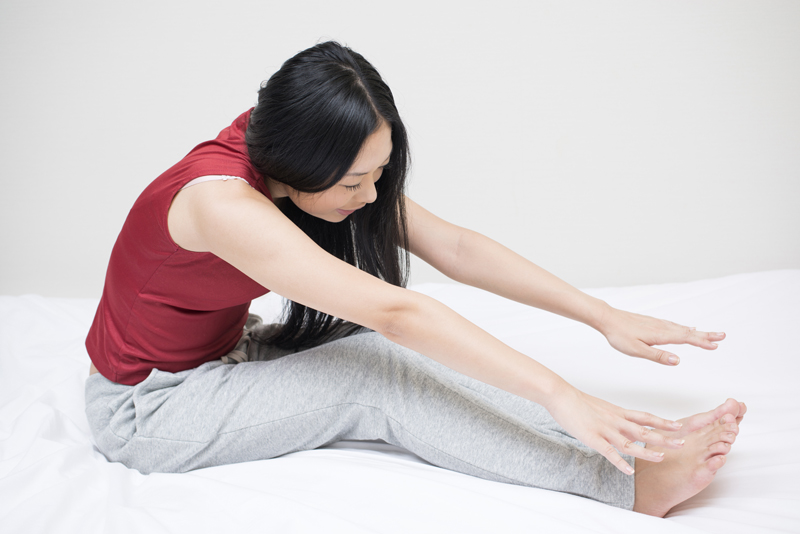 I found something to be grateful for when a copy of The Upside of Down Times: Discovering the Power of Gratitude by Lisa Ryan arrived unexpectedly in the mail. Eagerly, I devoured this book in less than a day, and renewed my commitment to keeping a gratitude journal, and to showing my gratitude to others.

I originally "met" Lisa Ryan via email through my BellaOnline.com address. She explained that she was writing a book on the power of gratitude and asked if she could include my article Keeping a Gratitude Journal, (see Resources below for address), with credit given to me, in her upcoming book.

The Upside of Down Times arrived to me as a surprise, with a note of gratitude for allowing her to share my story, and page 47 flagged so I could quickly turn to read it. In her simple act of gratitude toward me, she demonstrated her adherence to the principles that she presents in her book.

If you enjoy personal anecdotes, you will find plenty in this book. Ms. Ryan includes a variety of anecdotes to illustrate the importance of thankfulness in our lives, some her own stories and some from others. My article about gratitude journaling and finding things to be grateful in even through health difficulties such as neuromuscular disease is just one of many of the personal stories she shares.

On the other hand, if you prefer a book that includes the latest in research, you will find numerous examples of the current research in The Upside of Down Times, along with a couple of classics. Ms. Ryan backs up the stories in this book with well-referenced research, and a list of recommended reading in the back to assist you in furthering your learning in this area.

In this book, Ms. Ryan considers the importance of gratitude across a variety of areas, including self, other people, health, business, and wealth/abundance. She provides a variety of journaling prompts and simple exercises that the reader can put to use immediately and begin experiencing and sharing with others the many benefits that a life of gratitude can provide.

Along with being a published author, Ms. Ryan leads keynote addresses, workshops, and seminars about gratitude through the company that she founded, Grategy®. She has also been featured in a couple of movies, The Keeper of the Keys and The Gratitude Experiment.

If you are looking to read a book that it both inspiring and practical, a book that will help you to find and celebrate the good in life and bring the joy of gratitude to others, than I highly recommend Lisa Ryan's book The Upside of Down Times.

Resources:
Grategy website homepage, (n.d.). Retrieved on 11/23/15 from https://www.grategy.com .

Reijonen, J., (n.d.). Keeping a Gratitude Journal. BellaOnline website. Retrieved on 11/23/15 from https://www.bellaonline.com/articles/art171318.asp .

Ryan, L., (2012). The Upside of Down Times: Discovering the Power of Gratitude. Outskirts Press, Inc.: Parker, CO.

FTC Disclosure: The author of this review received a copy of this book as a gift from the author of the book, but without stated expectation of a review.


You Should Also Read:
Learn more about Keeping a Gratitude Journal.
Read about Developing Resilience.
Find prompts for journaling about neuromuscular disease.


Related Articles
Editor's Picks Articles
Top Ten Articles
Previous Features
Site Map





Content copyright © 2022 by Jori Reijonen, Ph.D.. All rights reserved.
This content was written by Jori Reijonen, Ph.D.. If you wish to use this content in any manner, you need written permission. Contact Jori Reijonen, Ph.D. for details.