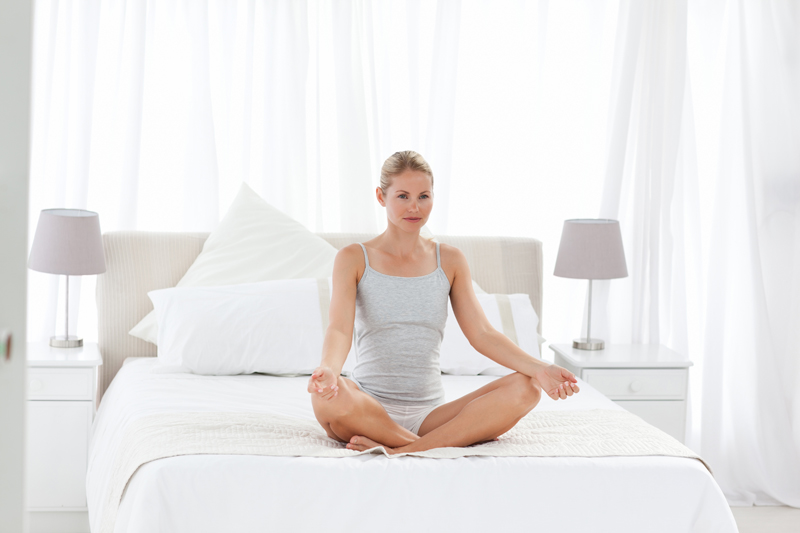 DGL, or deglycyrrhizinated licorice, is a modification on licorice root. Removing the glycyrrhizin takes away some of the side effects like high blood pressure, but does it also remove the good stuff? And does it do anything for conception?

Licorice root is the most popular herbal medicine in Chinese medicine. It's also called "gan cao." It's supposed to be good for stomach pain or dyspepsia and even ulcers. Like most plants, it has multiple components, one of which is glycyrrhizin.

Glycyrrhizin is anti-inflammatory and anti-viral, with efficacy against Hepatitis B and C. It also prevents the metabolism of cortisol, and in that way, it supports adrenal function. Licorice as a whole also supports the adrenals, and that is a fundamental aid for combating stress.

All that is good! But it's not so good if it also raises your blood pressure. But if you take out the glycyrrhizin, is it worth taking?

I'm not so sure. I have found that glycyrrhizin is probably the most important part of licorice. In animal studies, glycyrrhizin reduced testosterone in the ovaries, which would help treat PCOS.(Sakamoto K, Wakabayashi K., Inhibitory effect of glycyrrhetinic acid on testosterone production in rat gonads, Endocrinol Jpn. 1988 Apr;35(2):333-42). Testosterone is actually present normally in ovaries, just not in high amounts, so for women who have PCOS and excess testosterone, obviously, lowering testosterone is important. Studies have shown that women who weren't ovulating because they had high testosterone levels resumed normal ovulation while taking a licorice combination compound. (Yaginuma T, et al. Effect of traditional herbal medicine on serum testosterone levels and its induction of regular ovulation in hyperandrogenic and oligomenorrheic women [Article in Japanese]. Nippon Sanka Fujinka Gakkai Zasshi 1982 Jul;34(7):939-44).

But without the glycyrrhizin, it seems to be more useful as a stomach aid than for conception. And it's not safe in pregnancy because it can cause miscarriage. So if you want to try it for stomach upset, only take it before ovulation if you're sure you're not pregnant.


Related Articles
Editor's Picks Articles
Top Ten Articles
Previous Features
Site Map





Content copyright © 2023 by Stacy Wiegman. All rights reserved.
This content was written by Stacy Wiegman. If you wish to use this content in any manner, you need written permission. Contact Stacy Wiegman for details.