What are Ankle Foot Orthosis (AFOs)?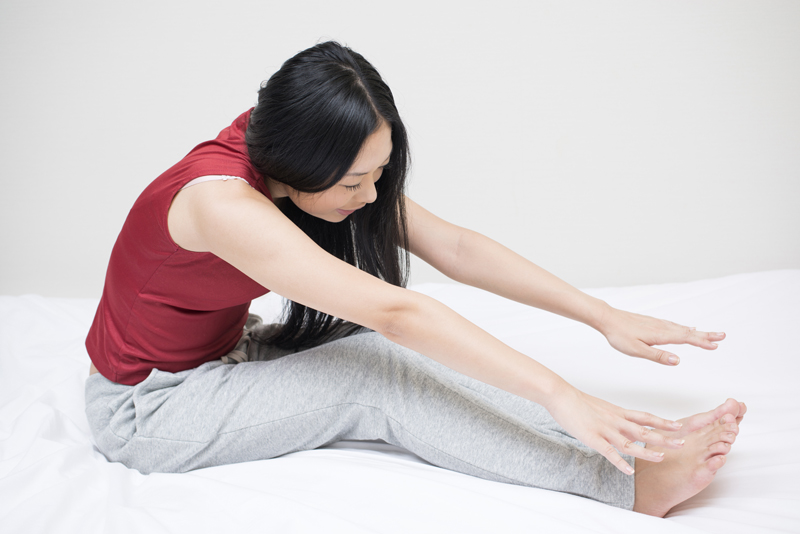 Often called an AFO, the term Ankle Foot Orthosis refers to a brace worn on the leg over the calf and foot. The brace supports the foot and ankle, holding the correct position and preventing foot drop. This type of brace is also sometimes called a foot drop brace.

Ankle foot Orthoses are most commonly provided by prescription, which are filled by certified orthotists. According to Whiteside and his colleagues (2007), of the various types of orthoses provided by orthotists, AFOs are the most common in the U.S. and make up about one-fourth of their time Medical insurance may help cover the cost of AFOs.

According to the Manufacturing Guidelines for AFOs provided by the International Committee of the Red Cross (2007), AFOs can be classified into four major types. Flexible AFOs, Anti-Talus AFOs, Rigid AFOs, and Tamarack Flexure Joint AFOs. Each of these types provides varying levels of stability and constraint of movement of the ankle joint. In general, more rigid types of AFOs (such as plastic molded) provide greater stability of the ankle joint but accomplish this by eliminating movement at the joint.

Some types of AFOs are pre-made or prefabricated and then size-matched to the individual, such as the lightweight carbon fiber type. This type may be used with a custom-made orthotic (shoe insert). Other types of AFOs are custom made to fit the person using the user: In order to make this type of AFO, the orthotist will generally take a cast or mold of the foot.

In individuals with neuromuscular disease, such as Duchenne muscular dystrophy, spinal muscular atrophy, Charcot Marie Tooth (CMT), and myotonic muscular dystrophy, foot deformities often occur due to the uneven pulling of the muscles in the feet. Foot drop may occur due to weakening muscles. AFOs are often prescribed to help limit the development of contractures, enable the foot to fit into a shoe, prevent foot drop, and improve the ability to walk.

Resources:

Albrecht, A., (2005). Putting Your Best Foot Forward. Quest, 12:5. https://quest.mda.org/article/putting-your-best-foot-forward . Retrieved 7/20/12.

IRSC, (2007). Manufacturing Guidelines: Ankle-Foot Orthosis. This document can be downloaded from the International Committee of the Red Cross Website at https://www.icrc.org/eng/resources/documents/publication/p0868.htm . Retrieved 7/20/12.

MedicineNet.com, (2012). Definition of Ankle-foot orthosis. https://www.medterms.com/script/main/art.asp?articlekey=2262 . Retrieved 7/20/12.

Wahl, (2000). Physical Therapy: Flexibility, Fitness and Fun. Quest. https://quest.mda.org/article/physical-therapy-flexibility-fitness-and-fun . Retrieved 7/20/12.

Wahl, M., (2006). Surgery Sometimes, Bracing Often, caution Always. Quest, 13:5. https://quest.mda.org/article/surgery-sometimes-bracing-often-caution-always . Retrieved 7/20/12.

Whiteside, S., et al., (2007). Practice analysis of certified practitioners in the disciplines of orthotics and prosthetics. American Board for Certification in Orthotics and Prosthetics, Inc., Alexandria, VA.


You Should Also Read:
Learn more about Experiencing Foot Drop.
Read about Pes Cavus and Nueormuscular Disease.
Find out about CMT and Foot Wear.


Related Articles
Editor's Picks Articles
Top Ten Articles
Previous Features
Site Map





Content copyright © 2023 by Jori Reijonen, Ph.D.. All rights reserved.
This content was written by Jori Reijonen, Ph.D.. If you wish to use this content in any manner, you need written permission. Contact Jori Reijonen, Ph.D. for details.