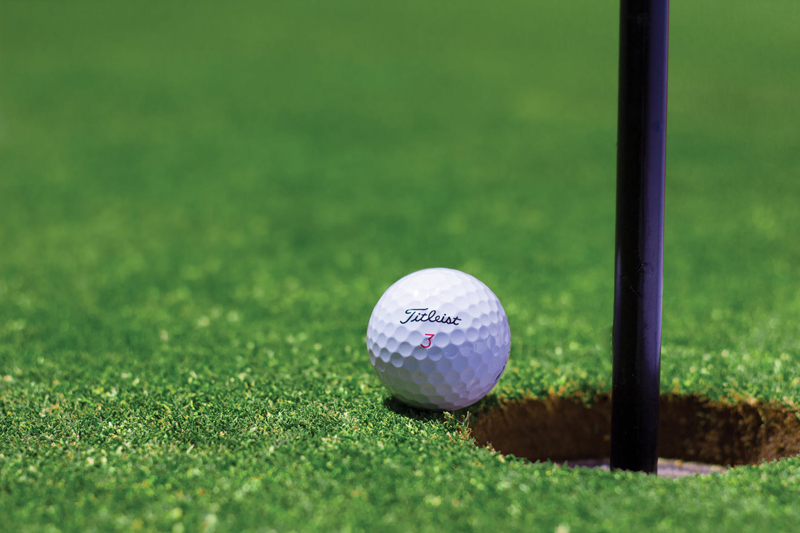 Always look on the funny side of golf and you will keep a good attitude and probably play better. Make your golf outings relaxed and have a good time that is my motto and will live by it. I love golf sayings and funny golf stories and when I saw this book "Golf is a Funny Game" I had to have it. This book is written by Allan Zullo and Chris Rodell. They know what they're doing as Zullo has written ninety non-fiction books on various subjects. He has written two dozen books about sports including golf. Rodell writes about golf and life's other complications from his home in Latrobe, Pennsylvania also the home of Arnold Palmer.
I will include some of the shorter stories that I found funny, this book has 212 pages so includes lots of stories and things that happened on the golf course. Hope you enjoy them. I saw this book on Amazon for about $12.00 it would make a good gift for that golfer in your family:
What is par for the course? According to Willie Nelson, "Par is whatever I say it is, I've got one hole that's par-25, and yesterday I dam-near birdied the sucker!"
Say Cheese! After fifteen years of taking group pictures of rowdy golfers at Myrtle Beach, Paula Thomas has seen plenty through her viewfinder. One time, Thomas took a photo of a group of about forty golfers just as one joker raised a bottle of liquor high over his head. It instantly became the focal point of the picture. There were two problems with the photo. One: The guy didn't even belong with the group; he was just a crasher. Two: The golfers were from a Baptist church group.
Donna Horton-White who competed on the LPGA Tour from 1977-1992, played when she was pregnant. One time during a tournament when she was in her seventh month of pregnancy, she holed a twisting twenty-five-foot putt. The fans gave her a rousing ovation. As she walked off the green, she patted her belly and told the gallery, "That putt was so good I could hear the baby applaud!"
Charlotte North Carolina Observer held a contest, challenging readers to define a good spectator at the Kemper Open. The winning entry was sent in by Judith Dunkle of Charlotte: "A perfect spectator must have the eye of an eagle, the neck of a giraffe, the skin of an alligator, and the bladder of an elephant."
A sign erected outside a Country Kerry course in Ireland in 2001 has left some women golfers perplexed and their male counterpart's hopeful, it read, "Trousers are now allowed to be worn by ladies on the course, but they must be removed before entering the clubhouse."
LPGA Tour Hall of Famer JoAnne "Big Momma" Carner was at a tournament in which she was determined to show everyone how far she could hit. She blasted her first tee shot and sliced it deep into an adjoining parking lot. So she teed up again and slammed her next driver into the exact same spot. Rather than fly into a rage, JoAnne turned to the hushed gallery and announced, "Well that lots full. Let's see if I can park this baby someplace else."
When golfers step up to the urinals in the men's locker room at Rock Creek Golf Club in Jacksonville, North Carolina, they can find some comfort in the words of a sign on the wall. It says, "This is the only place on the golf course where no one is trying to change your grip or stance.
To get a few laughs from funny things that happen on the golf course pick up this book "Golf is a Funny Game". I had a good time reading this and many funny things happen to the Pro's as this book has shown, golfers have a good sense of humor.


Related Articles
Editor's Picks Articles
Top Ten Articles
Previous Features
Site Map





Content copyright © 2022 by Letta Meinen. All rights reserved.
This content was written by Letta Meinen. If you wish to use this content in any manner, you need written permission. Contact Sandy Eggers for details.