Coenzyme Q 10 and conception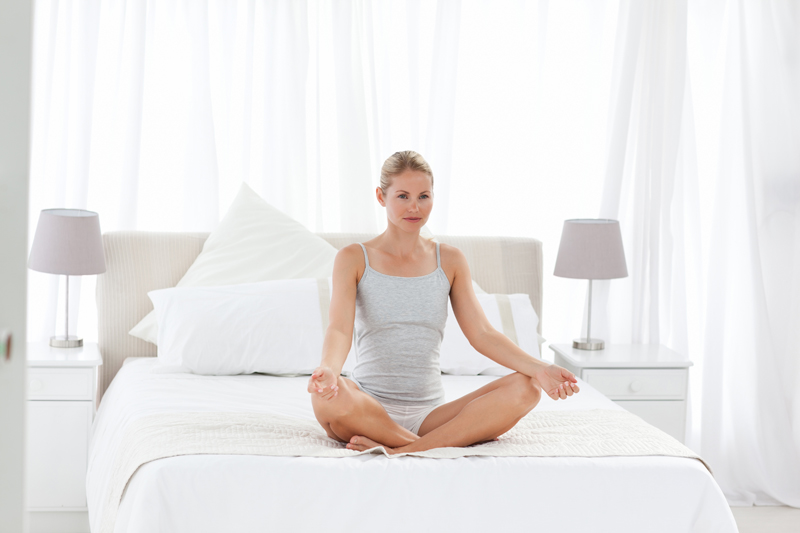 Coenzyme Q 10, more commonly known as CoQ 10, is an antioxidant. It may help with sperm motility and female egg development, especially if you're past age 35. Perhaps even if you're still in your 20s, too!

The proper name for CoQ 10 is ubiquinone. It's metabolized in the body to the active form, ubiquinol. So you may see it listed as any of those names.

It's all over your body in every cell. Inside cells is the energy-producing machinery, which is run by the mitochondria, and they manufacture adenosine triphosphate (ATP) from ubiquinol and NADH. That process is called "oxidative phosphorylation." ATP is the energy for the cells, whatever that cell does. If it's a cardiac muscle cell, then it needs to contract and relax to cause the heart to pump.

Likewise, if it's an immature egg cell, or oocyte, that cell needs energy. It needs a lot of energy, actually. Maturing from an immature cell to a fully mature egg is exhausting, and that's especially a problem for women over 35.

Not only is the role in energy production important, but CoQ 10 is also a free radical scavenger. Mitochondria are damaged by free radicals, and that leads to mutations in mitochondrial DNA, which is one reason why older eggs just don't fertilize or grow into quality embryos as easily as younger eggs.
Ubiquinol levels decline naturally after about age 20 (so young!), and so if you're in your 30s, you could use some supplementation.

This isn't a quack supplement. It's commonly used in conjunction with medications for reducing cholesterol, a class of drugs called "statins." Statins block cholesterol synthesis, but they also block synthesis of CoQ 10. While studies have been contradictory as to whether it helps or not, some doctors, especially cardiologists, recommend CoQ 10 for patients taking statins. It really can't hurt.

Many more people take it even if they're not on a statin because it's an essential cofactor for any body function. I've read a few claim that it's our most important essential cofactor, meaning that we need to obtain it from food or supplements because our bodies don't make enough.

Athletes often take it because they burn up so much energy in training. Both of its roles--energy production and antioxidant--are helpful for conception. Even for men because antioxidants can help sperm quality, too!







Related Articles
Editor's Picks Articles
Top Ten Articles
Previous Features
Site Map





Content copyright © 2022 by Stacy Wiegman. All rights reserved.
This content was written by Stacy Wiegman. If you wish to use this content in any manner, you need written permission. Contact Stacy Wiegman for details.