Healing Fibroids with Spices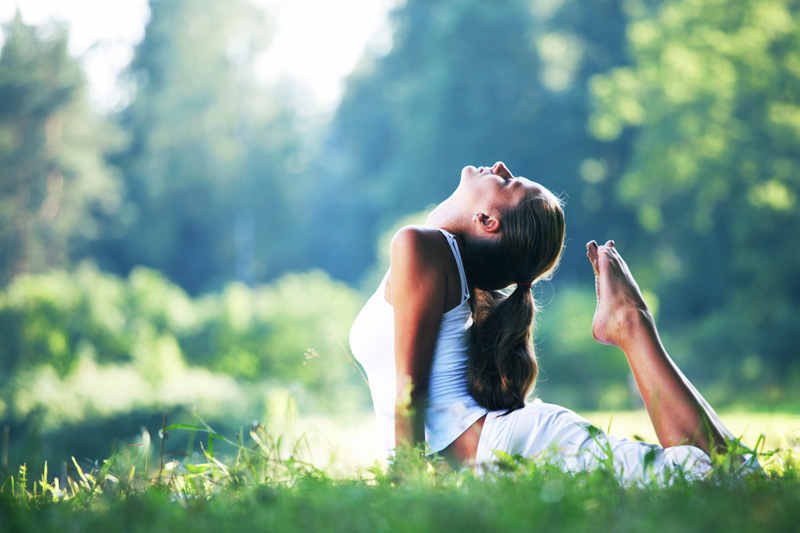 Most women have heard the term fibroid. In particular, we are familiar with uterine fibroids, although we may not know exactly what they are.

Uterine Fibroids are typically non-cancerous tumors that grow within the uterus. They are generally harmless; however, they can grow to a size that can cause various unpleasant symptoms. The most common are heavy menstrual bleeding, lower back pain, and problems with fertility. Often doctors prescribe surgery and even a full hysterectomy to deal with these problems. There are natural alternatives to surgery though that are very easy to implement and have shown concrete results in shrinking fibroids considerably if not completely. In this article, I'll list the spices that can be used in everyday cooking to shrink fibroids.

Using Spices
Increasing the use of certain spices in your cooking is a first step you can take. Three spices in particular to use are Ginger, Turmeric, and Cinnamon.

Ginger.
Ginger works to shrink fibroids by pulling toxins out of your body and specifically has chemical compounds within it that work to break up the fibrous tissue and shrink the fibroid. It also increases circulation so that these toxins then are easily moved out of the body.

Turmeric.
Turmeric has a multitude of healing properties. For healing fibroids, turmeric's liver toning properties come into play. Turmeric is high in curcurmin, a naturally occurring compound that can help the liver operate at its optimum. Liver function is important to fibroid reduction because the liver processes excess estrogen. Estrogen is what primarily feeds fibroids and promotes their growth. If the liver is functioning properly, it can convert the excess estrogen to a milder form that won't feed fibroid growth. It can easily detoxify the blood of other toxic chemicals that contribute to the fibroids growth as well.

Cinnamon.
Cinnamon can be used in treating fibroids if heavy bleeding and painful menstruation is a problem. Cinnamon has styptic and anti-coagulant properties so in the case of fibroids, it can help break up the fibrous tissue and then also help to move it through the blood stream without clotting upon itself.

You can easily work these spices into your cooking by having them readily available to sprinkle on whatever you are making. Experiment and be easy with yourself!

In future articles, I'll give more tips to healing fibroids naturally and list some favorite recipes that are easy and quick to make!




Related Articles
Editor's Picks Articles
Top Ten Articles
Previous Features
Site Map



Follow @etniqminerals
Tweet



Content copyright © 2022 by Leah R. Patterson. All rights reserved.
This content was written by Leah R. Patterson. If you wish to use this content in any manner, you need written permission. Contact Leah R. Patterson for details.