Cushing's syndrome - Slow Metabolism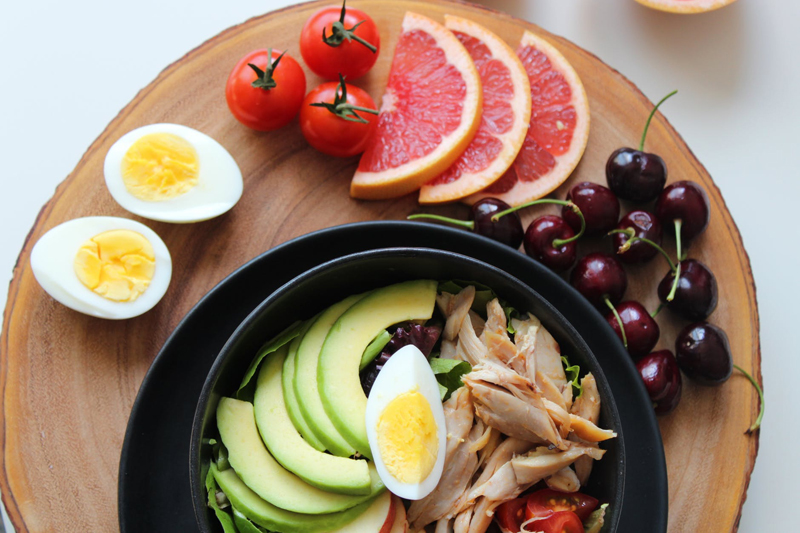 Cushing's syndrome was first discovered by Harvey Cushing. In this situation, your body is damaged by an overload of cortisol. This can cause diabetes, high blood pressure and slow metabolism.
Cushing's syndrome has a very specific weight gain pattern. Weight is stored in the upper back area - often so severe that it begins to look like the hump of a buffalo. Cuts and injuries tend to heal much more slowly than normal.
Cortisol is a normal hormone in your body - this helps you burn up fats and carbohydrates. Sometimes, however, our bodies do not act the way we wish they would. A variety of tumors can cause your body to start producing too much cortisol.
On the other hand, it may be a problem with medicines you're taking. Corticosteroids are often prescribed to people who have asthma, rheumatoid arthritis or other inflammatory types of problems. If you are on them for too long, your body may begin to build up its cortisol levels.
Luckily, there is a blood test you can do, if you start seeing symptoms, that can easily identify if you do in fact have Cushing's syndrome or not. There are also urine tests, saliva tests and MRI tests.
If you do have Cushing's syndrome, how they "fix" it will depend on what caused it. For example, if it was caused by medication you were taking, they will slowly, carefully wean you off of it. If it is caused by a tumor, then standard tumor fighting techniques will come into play - surgery, radiation, medications and so on. You doctor would be able to talk through the alternatives with you and determine what path is best in your specific situation.
Because the primary way people realize they have Cushing's syndrome tends to be excess fat in a given area, many overweight people who have Cushing's syndrome never realize it because they are heavy all over. Their overall heaviness masks the specific heaviness in the upper back and shoulders. Still, it's important to keep in mind that this is still a rare syndrome. Only about 15 people per million have it.
Lisa Shea's Library of Low Carb Books


Related Articles
Editor's Picks Articles
Top Ten Articles
Previous Features
Site Map



Follow @LisaLowCarb
Tweet





Content copyright © 2022 by Lisa Shea. All rights reserved.
This content was written by Lisa Shea. If you wish to use this content in any manner, you need written permission. Contact Lisa Shea for details.