Giving an Honest Answer to "How are You?"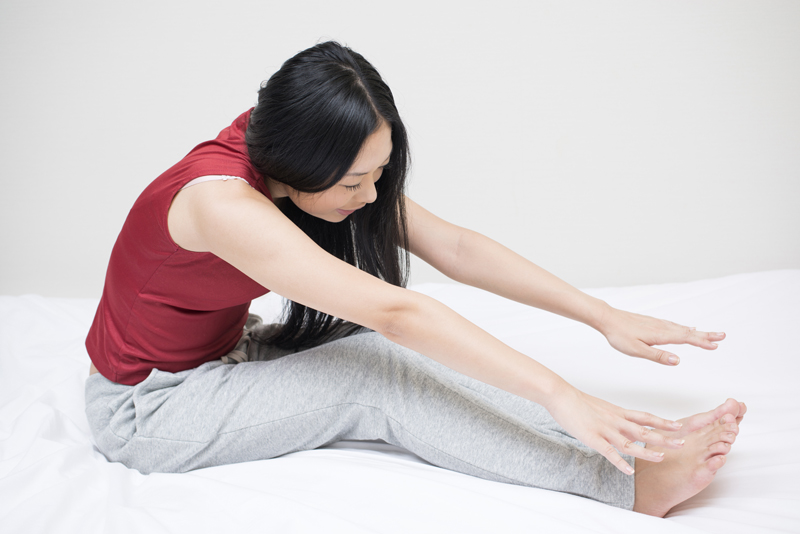 "How have you been feeling," asked my mom.

"Fine," I replied.

But Mom did not want my quick reply, my automatic answer. She continued to question me, to draw me out.

"I've been hurting a bit more the past couple of days," I finally confessed. "I overdid it cleaning the house. I can't seem to do certain chores around the house without hurting myself anymore." We talked about my frustration over not being able to do things that I used to do, things that I feel that I "should" be able to do, without hurting myself.

My reluctant honesty and transparency with my mom led to a much deeper conversation. She could then share her own experiences, pains, frustrations, and solutions with me. Together, through our shared experiences in the human condition, we could offer each other emotional healing, practical advice, and hope.

Why do I so resist talking about pain, even to those closest to me? I know that often the proper response to "how are you" is "fine." This type of small-talk lubricates the workings of polite conversation. In much of casual conversation, the best and most appropriate response will remain "fine."

I do not want to become a whiner, or to have people wish they could escape talking to me because they do not want to get caught up in hearing about my aches and pains. For some reason, I find my experience of pain to be embarrassing, as if it will diminish the perception that others have of me, and make me appear to be weak. Most of the time, however, the response of "fine" is not informative, complete, or even truthful. "Fine" has become so automatic that it has lost any real meaning. It does not allow the other person to enter into my experience, to offer me compassion, or to learn from me. It does, however, decrease my sense of vulnerability.

I realize that there is a certain contradiction in this as well. I have chosen to write these articles for BellaOnline and to share my experiences the neuromuscular disease Charcot Marie Tooth. Somehow, I find it easier to share through the written word. There remains the distance between us that cyberspace lends. In addition, I have been interviewed about CMT by the local newspaper and television news. My struggles with CMT have not been kept private. Only during my one-on-one interactions do I balk at telling the full truth of my condition.

The issue lies in discriminating when a fuller and more truthful response is appropriate, and then in my being more courageous and transparent in giving an authentic response. Looking back, I discovered that I offered this same meaningless response to my friend last week. Like my mom, she had to draw me out before I gave a more honest answer. I do desire close, genuine relationships. Authentic sharing of my truth, even when I experience pain, must be part of that. I cannot foster close relationships while hiding behind empty words such as "fine."

So, the next time my mom, my husband, or close friend asks me "how are you," I will give a more honest response. If I hurt, I will tell them that I hurt. If I am frustrated, I will share my frustrations. And, if I feel fine (whatever that means), then, and only then, will I respond "fine."



You Should Also Read:
Read about journal writing and use the prompts to journal.
Learn about how I often find it difficult to respect my physical limitation.
Find out more about Spiritual Journaling


Related Articles
Editor's Picks Articles
Top Ten Articles
Previous Features
Site Map





Content copyright © 2022 by Jori Reijonen, Ph.D.. All rights reserved.
This content was written by Jori Reijonen, Ph.D.. If you wish to use this content in any manner, you need written permission. Contact Jori Reijonen, Ph.D. for details.