Respecting My Own Physical Limitations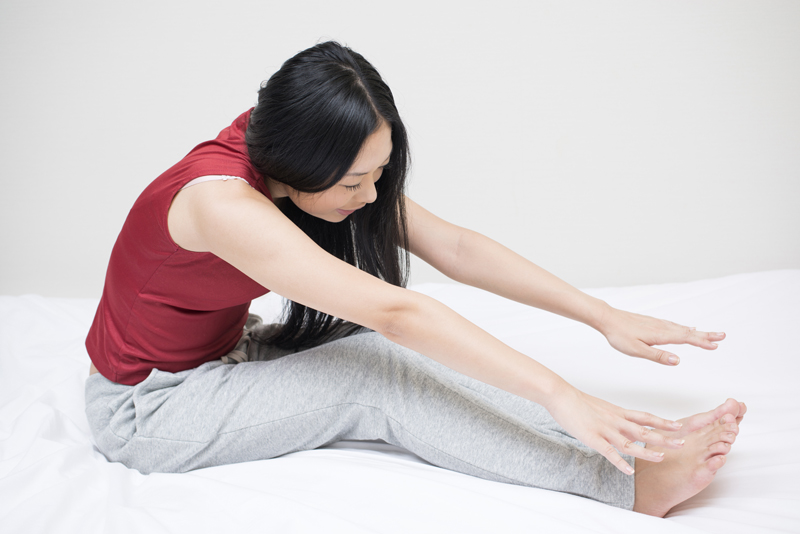 When I fail to respect my physical limitations and rely on my own strength, I can easily over to it, and even hurt myself. When I respect the limitations that neuromuscular disease causes me, I avoid hurting myself, and, ultimately, can accomplish more.

My own physical strength fails me sometimes. Charcot Marie Tooth (CMT), a neuromuscular disease that causes neuropathy in the peripheral nervous system, affects the strength, coordination, and stamina in my hands and particularly in my feet.

This diagnosis is no longer new to me, as I was diagnosed about six years ago now. Sometimes, however, I 'forget' to pay attention to the feedback I receive from my own body. To a certain extent, ignoring pain and discomfort allows me to function well and keep active. Sometimes, however, I ignore too much. I keep going beyond when I should and risk injury.

For example, a few years ago, I agreed to volunteer as a table server for an all day women's event. The coordinators rescheduled the event and contacted me again. Recently diagnosed with CMT, I was just beginning to learn about CMT and understand its effects on my body and my abilities. The event was still months off, but I again said yes, although I had some misgivings.

With prayer and the proper Ankle-foot orthotic bracing (AFOs), my feet held up all day with some discomfort. At that time, I had not had as much difficulty with my hands. By midday, they ached and by mid-afternoon they became "clawed" with pain. They had also lost most of their strength and mobility.

Even though the coordinator for the table servers knew about my health difficulties and asked several times how I was feeling, I did not say anything. Fortunately, I made it through the day without dropping or breaking anything. Unhealthy pride in my own ability and strength kept me from saying anything. I kept serving and even stayed to help clean up.

It took several months for my hands to heal from that day! I realized much regarding my own stubbornness and unhealthy pride. I learned about respecting the limits God has allowed to my physical strength through neuromuscular disease. I wish that I could tell you that I have fully learned this lesson and will not make this mistake again, but this is a lesson that I continue to learn and struggle with almost every day.


You Should Also Read:
Find out how stress and our own expectations affects well-being.
Learn about some of the benefits of keeping a gratitude journal.
Read about maintaining self-esteem despite differences.


Related Articles
Editor's Picks Articles
Top Ten Articles
Previous Features
Site Map





Content copyright © 2022 by Jori Reijonen, Ph.D.. All rights reserved.
This content was written by Jori Reijonen, Ph.D.. If you wish to use this content in any manner, you need written permission. Contact Jori Reijonen, Ph.D. for details.