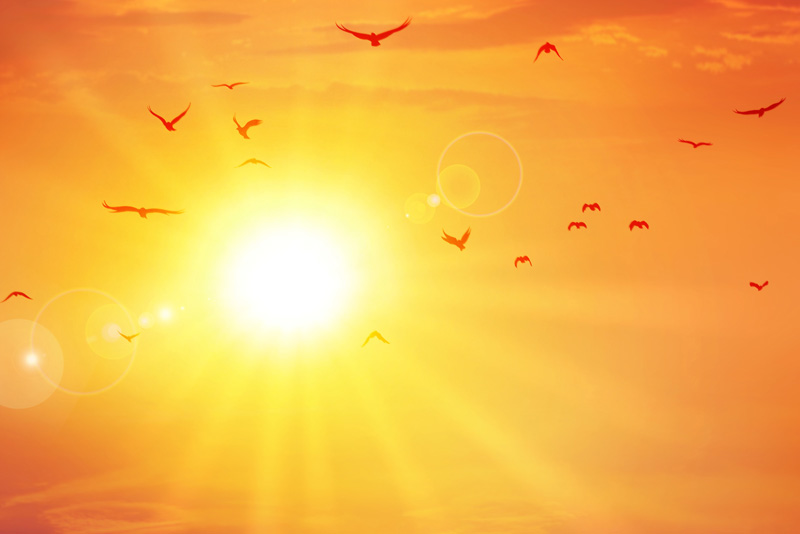 My interview with Lisa Phillips, leader of an active Orphan Care Ministry in Fort Wayne, IN, and mother of three adopted children, opened my eyes to the complexities and the seriousness of orphan care. Even though her three children are beautiful testaments to the blessings of adoption, I learned that this isn't something to go into without prayer and preparation. Her story reminded me that Jesus said that if we would follow him, we must die to ourselves. Being of service to God and His Kingdom involves giving up our own agenda. I came away with the following guidelines for foreign adoption and orphan care ministry.
Education
Before you do anything; before you even make a firm decision to adopt or start a ministry, it is important to educate yourself.
Pray for wisdom and understanding.
Read all the books you can find about adoption and orphan care ministry. Include books about parenting a hurt child and parenting an older adopted child. Investigate the common physical and emotional needs of orphans in specific countries. Many orphans have never had affection or even physical touch. Many are malnourished. Some are born with fetal alcohol syndrome. Know what to expect.
Go to the Focus on the Family website to search for information. They have very good books and information.
Contact your local Child Services agency and ask for their book list. Read more than you think you need to.
Carefully choose an adoption agency with a proven and reliable reputation.
Introspection
Ask God what plans he has for your life.
Make sure that your desire to adopt isn't your mission trip high. Did you go on a mission trip where the poverty and the plight of the homeless children broke your heart? When you come home, those children will weigh on you and you will want to help. Make sure you are thoroughly prepared for the whole process.
Look deep into your reasons for adoption. Dig out all your romantic ideas and throw them away. Sometimes it's ugly. Bringing a child into your home is a lifetime commitment. Make sure that commitment is in your life plan.
Remember that these children have come from hard places. They have been abandoned. They have a hole in their heart. Understand that many of them don't realize that their life is bad; to them it is normal.
Don't think - I will save a child. - Only God can save.
It is the same with becoming foster parents.
Even though foster children may be from your own county, they come with deep emotional needs. They have been hurt and they don't trust. You may take in a ten year old but you may have to take them all the way back to being an infant to teach them how to trust. They haven't had nurturing, loving parents. You have to be in it for the long haul.
If you want to start a ministry:
Pray to see what God has in mind for you.
After you have educated yourself, speak to your outreach minister. Pray with him or her. Find out if your church is ready for an orphan care ministry. Allow God to bring people to you to build your ministry. Pray through the whole process. Pray to see what the ministry will look like for the children, for your church, and for the community.
Then contact an adoption agency. Physically visit it to make sure it is a reputable agency.
Contact your local Child Services Agency to find out what you can do to serve foster parents.
Conclusion
The message I received from Mrs. Phillips was sobering but isn't that what the bible teaches? Be educated, be prepared, be committed, be self-less, and then expect God's support and blessings.
"But don't begin until you count the cost. For who would begin construction of a building without first calculating the cost to see if there is enough money to finish it?"
Luke 14:28 (NLV)
"Pure and genuine religion in the sight of God the Father means caring for orphans and widows in their distress and refusing to let the world corrupt you."
James 1:27
You Should Also Read:
Care For the Needy
Everyday Christian
Precious Quiet


Related Articles
Editor's Picks Articles
Top Ten Articles
Previous Features
Site Map



Follow @LynneChapman
Tweet





Content copyright © 2022 by Lynne Chapman. All rights reserved.
This content was written by Lynne Chapman. If you wish to use this content in any manner, you need written permission. Contact Lynne Chapman for details.