The South Beach Diet - Book Review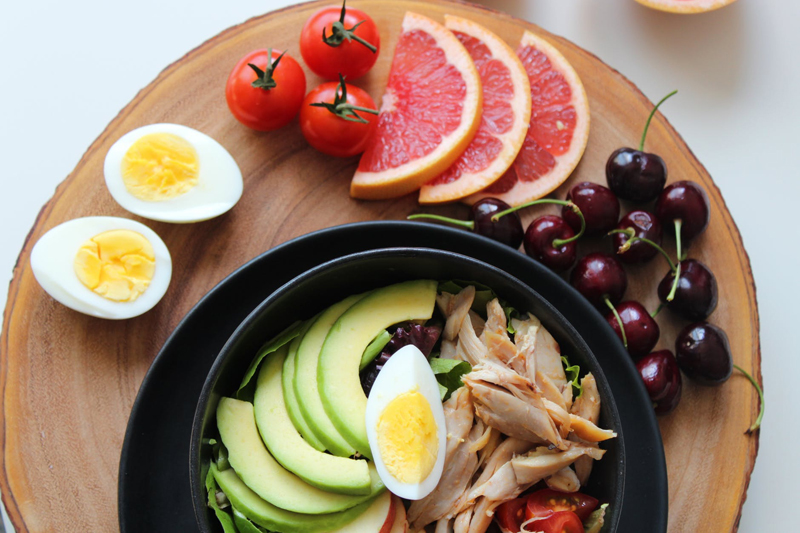 The South Beach Diet by Arthur Agatston first came out in 2003. This review was done in 2012, nearly ten years after its release, to see how well it held up. Since I've been writing about low carb diets since 2003, I found this an intriguing trip back in time.
It's almost funny in current times to see how strongly Dr. Agatston was striving to make sure his "new diet" was separated from the 2003-era powerhouse existing strength of low carb diets. The very first line in the book is, "The South Beach Diet is not low carb." But then he goes on to say that in the first two weeks there should be no "bread, rice, potatoes, pasta". Sounds like low carb! He also says, "much of our excess weight comes from the carbohydrates we eat." No argument there.
When Dr. Agatston talks about how he designed this diet, he says "I banished white flour and white sugar." So wait, how is this different from low carb diets? When talking about hamburgers, he warns "the usual soft white bun is all sugar." When talking about sandwiches, he states, "how bad is white bread? It's worse than ice cream". He discusses how eating bad carbs - i.e. these starches like white bread, flour, and potatoes, causes hunger cravings after the blood sugar levels rise and drop.
He warns that when you go to restaurants you should avoid rice and potatoes. Substitute vegetables in instead. He also says, "I know and admire both Dr. Atkins and Dr. Ornish".
I think, in the end, that what he's recommending is what most medical doctors are now recommending - avoid processed carbs and foods like white bread, white sugar, and white potatoes. Eat healthy carbs like broccoli and cauliflower. Drink ample water and eat a balanced diet.
Half the book is this basic nutritional information, while the other half is meal plans and recipes. There's a good mix of recipes including many from named chefs. You get a herb marinated chicken for 1g of carbs, a portobello pizza for 14g, and a variety of other options. On the down side, the recipes are all text-only. There are no photos.
As one might expect from a book written in 2003, there is some information which has since been expanded on. For example, Dr. Agatston thought that a human body has a set number of fat cells which is pretty much determined at birth. Those cells just get bigger and bigger, and stop working properly. But research done after 2003 found that to be not true. In reality, fat cells do split at times and become two cells. And once that happens, they never go away in number. It's good to note that all cells except brain cells are replaced over time; the cycle for a fat cell is about 12 years. In any case, larger people CAN end up with more fat cells - which then makes subsequent weight loss and gain more troublesome.
So in reading this, realize that some research is still 2003-era data. But the core of information is still quite good, and the collection of recipes is useful.
Well recommended as a solid primer and recipe collection. Supplement it with current websites for up to date research.
I purchased this book with my own funds in order to do this review.
Buy the South Beach Diet from Amazon.com
Lisa Shea's Library of Low Carb Books


Related Articles
Editor's Picks Articles
Top Ten Articles
Previous Features
Site Map



Follow @LisaLowCarb
Tweet





Content copyright © 2022 by Lisa Shea. All rights reserved.
This content was written by Lisa Shea. If you wish to use this content in any manner, you need written permission. Contact Lisa Shea for details.