How to Maintain Good Health with Healthy Habits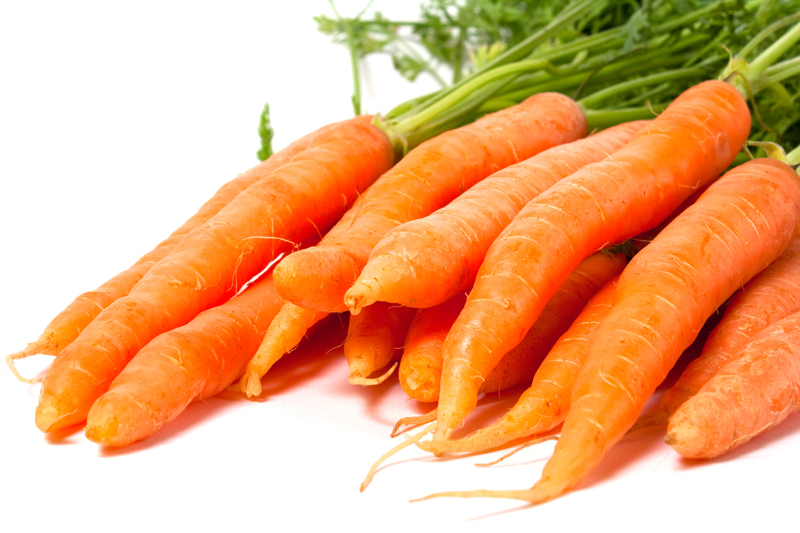 Learning how to get healthy and maintain good health is simple. But doing it is a bit more challenging. However, in order to get healthy and stay healthy, you must make the changes.
Once you do, within days you'll start to look better, feel better, think better, have more energy, lose weight, help protect yourself from heart disease, diabetes and cancer (our #1,2 & 3 killers) and slow down your aging process to live a longer, happier, healthier life. So why not do it?
Although there are 10,000 ways to die, we tend to choose the same three over and over again. The word "choose" is deliberate, because most Americans are choosing a suicidal lifestyle.
Getting Healthy and Staying Healthy
"Poor diet, excess body weight, physical inactivity and smoking," Dr. Augustus Grant, president of the American Heart Association (AHA) warns us, "are modifiable risk factors that contribute to the premature death of close to 1.5 million Americans each year." And that number is rising.
Yet, millions of Americans continue to veg-out on the couch, eat junk food and smoke. So, if you want to get healthy and stay healthy, start to act as if your life depends on it. Because it does!
Make a commitment to get on an eating plan that's low in calories and high in nutrition. Eat more broiled fish, chicken and low fat dairy and at least five to nine daily servings of colorful fruits and vegetables without the butter, cream and other fatty sauces and dressings.
Eliminate refined carbohydrates - high glycemic sugars, white bread, flour, pasta, cakes, cookies, pies and pastries. Switch to sprouted and whole grain breads and pasta.
Start a regular exercise program. It doesn't have to be high tech, high cost or high competition.
If you're out of shape, start slowly. Begin with a walk around the block. People who walk at least two hours a week at a 3-mph pace reduce their risk of death from heart disease by 34% and of all diseases by 39%. Those who walk 3 to 4 hours a week cut their risk of death by half.
And if you smoke, it's important to do what it takes to stop. Smoking, which is linked to cancer of the lung, mouth, stomach, pancreas and bladder, is the number one avoidable health risk in the world. Smokers have four times the risk for heart disease and twice the risk of stroke.
Smoking also wrinkles skin and yellows teeth, making smokers look much older.
The Bottom Line for Healthy Habits
Even if you're doing everything else right, the American Medical Association recommends taking daily nutritional supplements to make sure you get everything you need to be healthy.
Choose a program that uses natural human-food sources, like fruits, vegetables and whole grains.
Changing current habits may seem challenging at first, but once you make health a priority, other things become less important. Good health is a blessing with priceless benefits, and your investment of time, energy and mental focus will soon pay off richly.
Be sure to check out my free
Natural Health Newsletter
.
Click here for the
Site Map
.
Articles you might also enjoy:
11 Omega 3 Benefits for Women
Foods High in Fiber & Fiber Rich Foods
Top 10 Best Fat Burning Foods for Weight Loss
How Many Calories Should I Eat a Day to Lose Weight


To subscribe to the Natural Health Newsletter, just enter your email address in the subscribe box at the bottom of this page.

� Copyright by Moss Greene. All Rights Reserved.


Note: The information contained on this website is not intended to be prescriptive. Any attempt to diagnose or treat an illness should come under the direction of a physician who is familiar with nutritional therapy.




Editor's Picks Articles
Top Ten Articles
Previous Features
Site Map





Content copyright © 2019 by Moss Greene. All rights reserved.
This content was written by Moss Greene. If you wish to use this content in any manner, you need written permission. Contact Moss Greene for details.