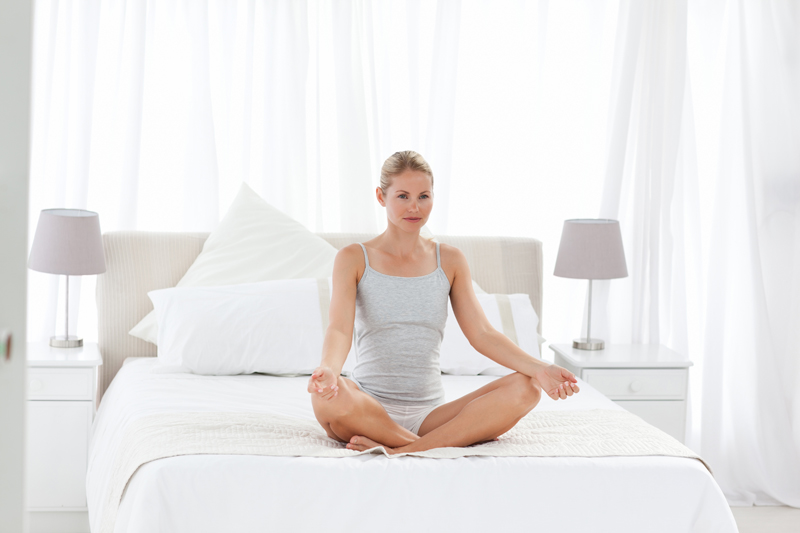 Mexican fertility tea, which is damiana, has been used for centuries as an aphrodisiac. Damiana can also be added to a liquor, and so then I wonder if it's the alcohol or the damiana that does the trick?

Like most ancient medicinal treatments, damiana comes from a plant that grows in central and south America. One of its effects is as a laxative, so using a lot would not be very pleasant. Long-term use has also been linked to liver damage and kidney damage, so that's not a good idea, either.

On the positive side, it's known to cause euphoria, or a feeling of being high. However, since it's not addictive, it's not like smoking marijuana. Plus, remember the laxative effect if you go overboard with it.

It also supposedly has the effect of balancing hormones, especially for women having hot flashes. That has made it popular over the years as a treatment to delay menopause, although it's perhaps not so much delaying menopause as it is making menopause more tolerable.

For younger women, that same effect of balancing hormones may help to regulate the menstrual cycle, which might help the chances for conception. Some research has shown progesterone receptor-binding effects, which would be useful if it stimulated the receptor. However, damiana is actually an antagonist, meaning it binds the receptor and blocks natural progesterone. (Zava DT, et al. "Estrogen and progestin bioactivity of foods, herbs, and spices." Proceedings of The Society for Experimental Biology and Medicine 7.3 (1998):369-78.)

An occasional drink of damiana tea or even liquor containing damiana may make you feel more relaxed or cheery, and that's probably fine. We all know how stressful trying to conceive can be! I would avoid it post-ovulation because of its possible anti-progestone activity. Theoretically, it could make for a hostile uterine environment for an embryo trying to implant. During early pregnancy, it might even cause a miscarriage.

As with any supplement, don't go overboard with it if you choose to give it a try. And again--avoid it post-ovulation or in pregnancy.




Related Articles
Editor's Picks Articles
Top Ten Articles
Previous Features
Site Map





Content copyright © 2022 by Stacy Wiegman. All rights reserved.
This content was written by Stacy Wiegman. If you wish to use this content in any manner, you need written permission. Contact Stacy Wiegman for details.