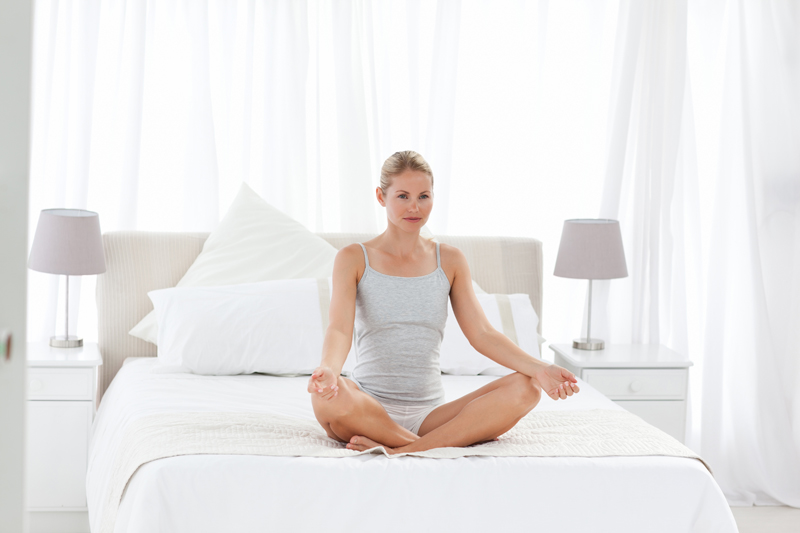 Fasting is a great way to lose weight, detoxify or cleanse your body, and its even something required for some religious observances. Intermittent fasting, which is a daily fast, can improve your health in many ways, but not if you're trying to conceive.

Fasting for religious observances is typically just part of a day, like fasting for Ramadan from sunrise to sundown. That's the basis of the idea behind intermittent fasting where you eat in a confined number of hours daily, like from noon to 8 pm. Since digestion takes an enormous amount of energy, if your body could use that energy elsewhere, it can be very helpful.

Another thing that happens when you don't allow yourself to eat all day long is that you tend to eat less. It's hard to eat the same amount of food in just 8 hours a day, even if you really, really try. You're just not as hungry, thanks also to a decrease in blood insulin and blood glucose.

However, fasting puts your body into a primitive state of starvation, much like working out a lot does. Of course, you're not going to starve because you know you'll be eating again, but your body doesn't know that. It starts to do what it is ingrained to do to preserve itself.

One of the things it does over time for self-preservation is shut down unnecessary functions, like ovulation. It takes that energy elsewhere, like to your muscles. Women who fast will eventually have changes in their menstrual cycle, and I experienced this myself, which is why I stopped intermittent fasting.

It also leads to lower fat levels, leaner body mass, and as a result, lower estrogen levels. That's why some people who are into fitness like intermittent fasting.

If you want to lose weight before you conceive, you could give intermittent fasting a try, but don't try it when you are actually trying to conceive. For one thing, after a while, you may not be ovulating regularly, and if you were to get pregnant, it would be hard to pinpoint conception. Also, a developing baby needs a constant infusion of nutrients, that may be lacking if you're not eating at regular intervals.

Essentially, when you fast, there are two routes your body can take--physical fitness or longevity. Reproduction doesn't really fall into either category.


Related Articles
Editor's Picks Articles
Top Ten Articles
Previous Features
Site Map





Content copyright © 2023 by Stacy Wiegman. All rights reserved.
This content was written by Stacy Wiegman. If you wish to use this content in any manner, you need written permission. Contact Stacy Wiegman for details.