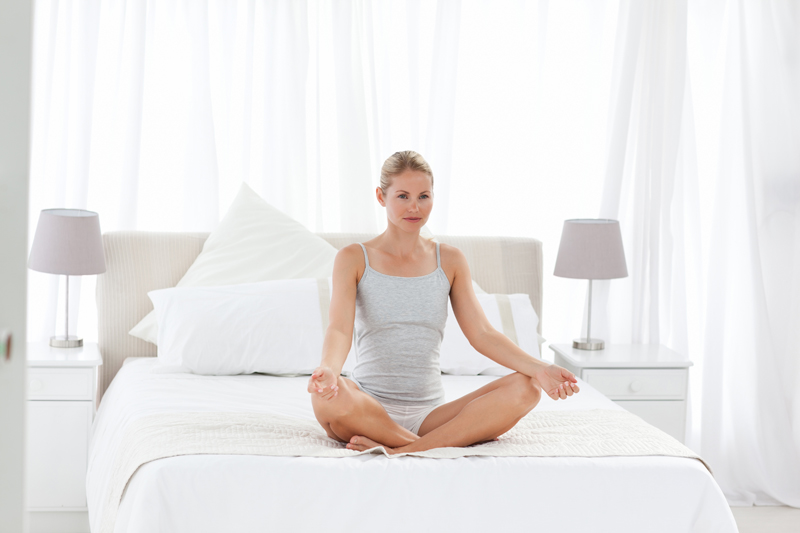 "Knocked up" is a movie about the lifelong result of a one-night stand. If it had had a little less potty humor and a more clever script, it could have been a sweet movie. I thought it fell short, but surprisingly, it made me have some deeper questions.

This movie stars Seth Rogan (Ben) and Katherine Heigl (Allison) as the unlikely couple. And I stress "unlikely." The two meet in a bar, and because Allison is really drunk and her friends have left here there alone, she lets Ben hit on her and, well, sleep with her. Considering how much more beautiful she is than Ben, and what a that is a huge stretch of the imagination. But then again, she was really drunk, and in that sense, Ben took advantage of her.

As the title indicates, Allison finds out she's pregnant, and she tells Ben that she's keeping the baby. At least that decision was a good one, but then they decide to try to make a relationship out of it. That's where it falls apart.

Rarely does a getting a woman pregnant make an immature man grow up. Especially a man as ridiculously immature as Ben. Even a slap in the face as big as an impending baby just doesn't make men grow up. I'm not being mean about men--it's just reality. People don't change because someone else wants them to.

Since Allison was a professional, working woman, why would she want a relationship with a unemployed man like Ben? I know he's the father of her baby, but that doesn't mean she has to marry him. A baby is a huge responsibility, so trying to make a relationship with Ben work just seems like an enormous job to me.

While I thought the movie was pretty unbelievable (due to the whole concept of Ben growing up in such a short period of time), I did start thinking about how emotional a time pregnancy is for women and the enormity of the life change that is about to happen. What responsibility does a woman who finds herself in an accidental pregnancy have to the father? Should Allison have told Ben? Should she tell him but not try to have a relationship with him?

Does it depend at all on how good a provider the man has the ability to be? Because if so, then the argument turns against the woman as she is accused of just wanting money. Maybe the men who say that ought to keep their pants on in the first place!

The movie did spark some fairly "deep" thoughts for me. As far as movies about accidental pregnancies go, though, I liked "Juno" better. That really tugged at my heart in ways this movie didn't, but both got me thinking. Funny how a movie that lacks so much still made me think!




Related Articles
Editor's Picks Articles
Top Ten Articles
Previous Features
Site Map





Content copyright © 2023 by Stacy Wiegman. All rights reserved.
This content was written by Stacy Wiegman. If you wish to use this content in any manner, you need written permission. Contact Stacy Wiegman for details.