Progesterone and conception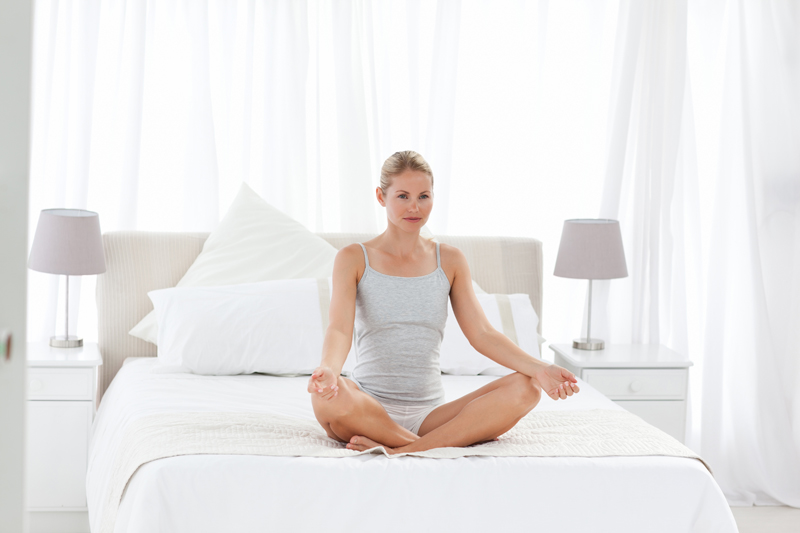 Progesterone is essential for implantation and pregnancy. How much do you need, and if you have to supplement, what is the best way?

Progesterone is low before ovulation. After ovulation, the corpus luteum secretes progesterone to build the endometrial lining and prepare for potential implantation. After implantation, the placenta develops and ultimately, it secretes the progesterone instead.

Some women don't produce enough progesterone as measured on day 21. Most doctors will tell you that a level above 10 ng/mL is good, and some will say it needs to be over 15 ng/mL. Two things here: a "good" level indicates that ovulation did happen, and that you have enough progesterone to support implantation.

Let's say that you need supplementation. There are a few options: the injection, progesterone in oil (PIO); oral capsules; and suppositories or creams.

Most women going through IVF will use the PIO because it's the only one that provides measurable, interpretable blood levels. If you've invested that much time, effort and money to go through IVF, it makes sense to me that you would want to use progesterone that your doctor can measure. But it is an injection into the deltoid muscle (high hip), and that can certainly scare many women. However, it's not forever, usually just through 10 weeks of pregnancy. If you had IVF, some doctors now stop the progesterone once they see a heartbeat on ultrasound. Just do whatever your doctor tells you to do.

The oral capsules are certainly the easiest way to take it, but any pill you take has to go through your digestive system. After absorption, it goes to the liver where it is metabolized. So you lose some, and that makes it much less popular with doctors.

The suppositories and creams are quite effective and deliver the progesterone just where you need it, but again, it won't show up in blood levels. You may need it once a day or twice, and it does make a bit of a mess. Don't worry about that, though--you aren't losing the progesterone when the cream oozes out.

Your doctor will likely have a preference. If you feel strongly about it, talk to them, but if they say that PIO is the best option, take a deep breath! It's all for a good cause in the end!






Related Articles
Editor's Picks Articles
Top Ten Articles
Previous Features
Site Map





Content copyright © 2023 by Stacy Wiegman. All rights reserved.
This content was written by Stacy Wiegman. If you wish to use this content in any manner, you need written permission. Contact Stacy Wiegman for details.