Halloween Asthma Safety Tips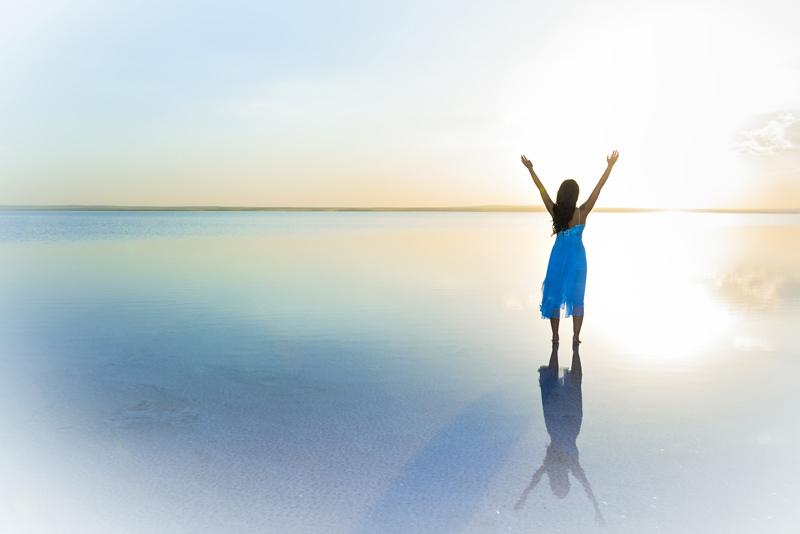 Halloween is a fun time for kids and adults--with costumes, treats and candy, and more. Kids enjoy trick-or-treating with their parents and friends, but many of these kids suffer from allergies and asthma. For these kids, Halloween can be a challenging and even dangerous time. Staying safe and healthy is the goal when having a fun and ghoulish time on Halloween. There are some precautions you can take to keep your kids safe.
Halloween Asthma Triggers
Halloween, like other holidays, has its own set of asthma triggers. Let's take a look at some of the most common Halloween asthma and allergy triggers.
1.
Candy
Many kids are allergic to peanuts, tree nuts, wheat, soy, eggs and milk. Various candies contain these ingredients, and could set off an allergic reaction or make your child's asthma worse. Kids shouldn't eat any of their trick-or-treat haul until their parents have inspected the candy. Parents should read all treat and candy ingredient labels.
If treats and candy don't have labels, it's safest to throw it away, or give it to someone who can safely enjoy it. Be aware of "fun" size candies (such as mini-sized candy bars), as these often contain ingredients that are not found in their regular-sized versions. Homemade treats and baked goods can also be dangerous, as the ingredients are unknown. It's best to teach your asthmatic kids to politely say no when offered these treats.
2.
Costumes
It's fun to dress up in costumes on Halloween, but parents need to make sure their kids' costumes are free of asthma and allergy triggers. Nickel is a common allergen, and is found on or in many costumes. Nickel can cause contact dermatitis, which causes the skin to burn and itch. Watch out for belts, swords, jewelry and magic wands made of nickel. Latex is also a common trigger; parents should read labels to ensure costumes are latex-free.
Recycling Halloween costumes
from the past can be fun, but can also be dangerous. Old costumes are sometimes packed away in places where dust, dust mites and mold thrive. It's best to wash old costumes in the hottest water possible. This will kill dust mites and remove mold spores, making the costume safe for an evening of fun on Halloween.
Masks
are another fun part of Halloween, but they can cause asthma trouble. Full-face masks can make it hard for some asthmatics to breath by trapping in heat and humidity. Masks should be loose-fitting and latex-free. An even better option for some asthmatic ghosts and goblins is to have either a half mask or no mask at all.
3.
Halloween Makeup
Halloween makeup can contain preservatives and fragrances that may cause an allergic reaction. Allergic reactions may include contact dermatitis, facial rashes, swelling and possibly hives. Chemicals used in hair dyes can be another source of allergy and asthma triggers.
Hypoallergenic makeup
that washes off with water may be the safest choice for your child. It's best to do a patch skin test with the makeup on a small area of skin before Halloween to see if a reaction develops.
4.
Weather
Weather is another common asthma trigger and can have a huge impact on your child's Halloween trick-or-treating. Cold, moist air and mold spores are common in the fall. Be sure to check the weather report before your child goes out for Halloween fun.
Halloween Asthma Precautions
Here are some precautions you can take with your kids before they go out trick-or-treat. You might consider pretreatment in order to avoid asthma trouble when out and about. First, check with your doctor to see if they recommend pretreating your child's asthma before enjoying some Halloween fun. Your doctor may suggest an extra dose of inhaled steroids or having your child use his/her emergency inhaler before going out.
Parents who go out with their little goblin should carry emergency medication, such as an epi-pen, antihistamines, and an albuterol inhaler. Another safety idea is to have your child wear a medical alert bracelet in case of emergency. Always check with your doctor before making any changes to your kid's asthma treatment plan.
Halloween can be a safe, fun holiday for your little ghouls and goblins. Be aware of the most common Halloween allergy and asthma triggers, and make sure to have emergency medications along when going out and about with your little ghosts and witches on Halloween.
Wishing you all a safe and fun, asthma-free Halloween!
Please check out my new book
Asthma's Nothing to Wheeze At!
Now also available on Amazon
Asthma's Nothing to Wheeze At!
You Should Also Read:
Top Ten Childhood Asthma Myths
Common Asthma Triggers
Latex Allergy and Asthma


Related Articles
Editor's Picks Articles
Top Ten Articles
Previous Features
Site Map



Follow @SherryAsthma
Tweet





Content copyright © 2018 by Sherry Vacik. All rights reserved.
This content was written by Sherry Vacik. If you wish to use this content in any manner, you need written permission. Contact Sherry Vacik for details.