Conception services in other countries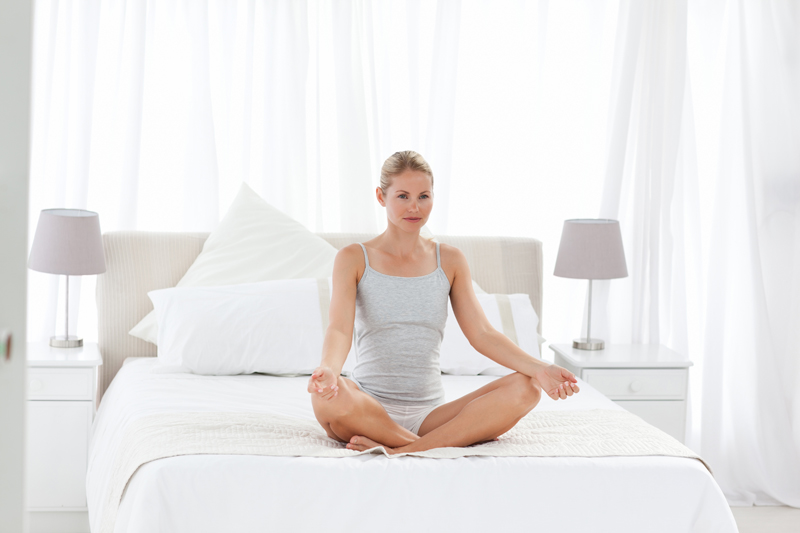 Medical tourism now includes fertility services. As stressful as it can be to go through fertility treatments, like IVF, what is it like to go to another country for that?

Probably the top reason why couples may travel to another country for fertility services is the cost. Some clinics have advertised heavily for destination fertility services, and they offer package deals.

Another reason for some couples is that they need an egg donor. For American women of Indian descent, for example, it can be really difficult to find an Indian egg donor in the United States. However, if they travel to India, the clinics there can easily arrange a donor.

A third reason is privacy. Traveling outside the country could easily be chalked up as simply a vacation, and no one else would ever be the wiser. Plus, many women get pregnant on vacation, so that always makes a good story. When you have to go for frequent doctor visits and take time from work, people may wonder why. Sometimes, just getting out of town for two weeks or so is a better option than face the scrutiny of your coworkers.

If you go that route, what is it like? It certainly depends what country you go to--you may not even speak the language. For that reason, it's important the doctors are either fluent in your language or provide very good translators. After all, you're having medical procedures--it's important you can communicate with them. Otherwise, as long as you have done your research, the techniques used in any country are pretty much the same.

It's also really important to investigate the conception rates of the clinics you're considering. If you're going to make a big trip for treatment and invest the time and money, you need the highest possible rate of success on the first try.

Another question is who you will follow-up with once you're home. Usually, the clinic will arrange a fertility doctor near you for you to continue with monitoring until you reach the end of your first trimester. At that point, you just go to a regular obstetrician. And your journey will continue!


Related Articles
Editor's Picks Articles
Top Ten Articles
Previous Features
Site Map





Content copyright © 2023 by Stacy Wiegman. All rights reserved.
This content was written by Stacy Wiegman. If you wish to use this content in any manner, you need written permission. Contact Stacy Wiegman for details.