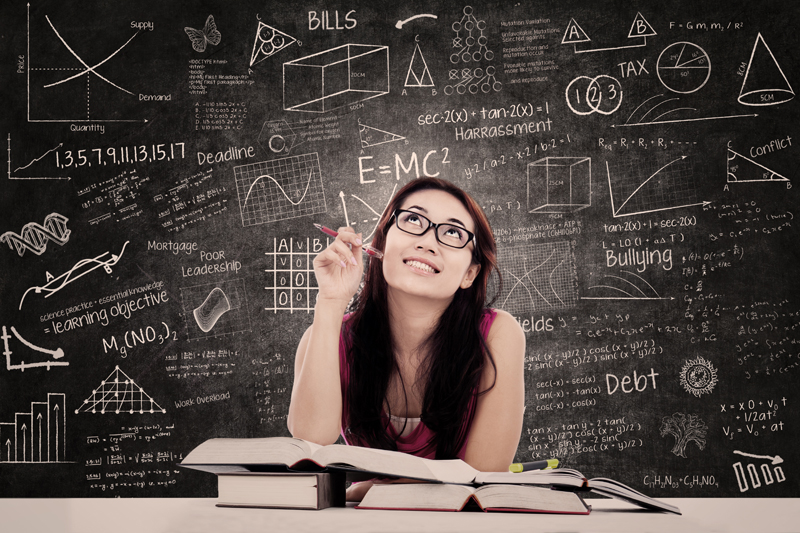 Everyone talks about "education," but not everyone means the same thing by it. That's why parents need to give some thought to what the word means to them.

If you are reading this article, you are probably a parent who wants a "good education" for your child. But, have you ever tried to put into words what you mean by "a good education," or simply by the word "education"? Do you ever question what your school leaders mean by the word?

We like to imagine that all educators are on the same page when it comes to doing what's best for our children. The fact is that there's constant disagreement among the people in charge as to what public schools are supposed to do. That's why every few years we see a renewed call for "School Reform."

The result of one wave of reform a few years back was a requirement for schools to publish "mission statements." Here's an extract from one created by staff of an elementary school:

"All students are challenged to reach their maximum potential by learning at their functional level to provide a solid foundation of skills, knowledge and values. This foundation enables each student to become a well-educated, productive adult able to cope with an ever changing world."

It goes on in the same vein, with strings of generalizations and no substance.

Parents ought to come up with their own declarations concerning what they expect from their children's schools. Unlike the vague, pie-in-the-sky generalities of the typical school mission statement, parents' statements would be in plain English and as specific as possible.

For example:
"When my child completes the third grade, she will have mastered the reading skills and vocabulary that will enable her to read Black Beauty without struggling. She will be able to locate Rome, London, and Paris on a map. She will be able to spell the words in her daily vocabulary and use a dictionary to look up the meaning and pronunciation of unfamiliar words. She will be able to print legibly. She will know the difference between a home dialect and standard English and be able to switch back and forth as appropriate. She will understand the terms subject, predicate, noun, verb, pronoun, and adjective. She will be able to write complete sentences. She will understand the use of capitals, periods, and question marks."

You get the idea. Specifics. Not promises or philosophies, but demonstrable skills and specific knowledge.

Parents of young children cannot afford to send their little ones to school "to get an education" and hope for the best. They need to question what their local school means by education. They need to know what they themselves mean by it.

Go ahead. Come up with your own definition of "education." Be clear in your own mind what you want your children to learn in school. Then monitor their work to be sure that they are learning it. That's the kind of school reform that works best.


Related Articles
Editor's Picks Articles
Top Ten Articles
Previous Features
Site Map





Content copyright © 2018 by Maeve Maddox. All rights reserved.
This content was written by Maeve Maddox. If you wish to use this content in any manner, you need written permission. Contact Maeve Maddox for details.