October Journal Prompts ~ Wk #3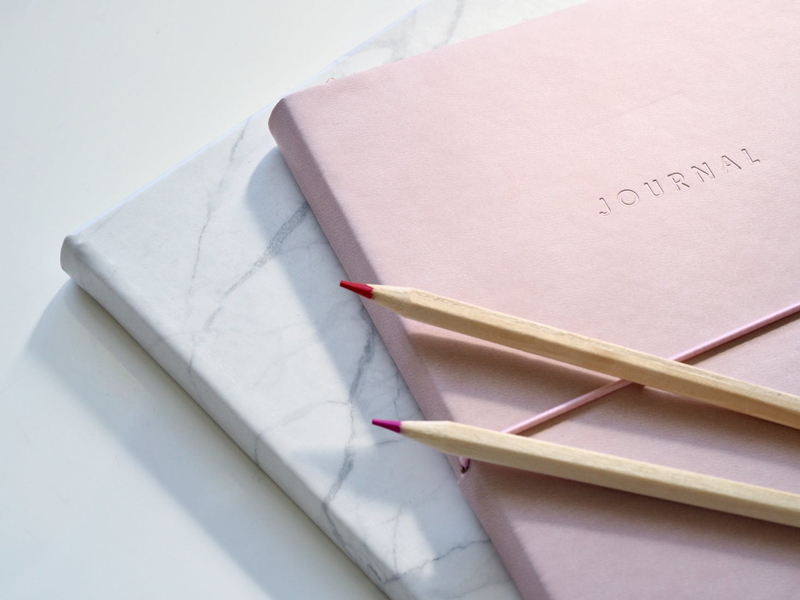 According to Wikipedia, October is the tenth month of the year in the Julian and Gregorian Calendars and one of seven months with a length of 31 days. The eighth month in the old Roman calendar, October retained its name (from the Latin "octo" meaning "eight") after January and February were inserted into the calendar that had originally been created by the Romans.

October is commonly associated with the season of autumn in the Northern hemisphere and spring in the Southern hemisphere, where it is the seasonal equivalent to April in the Northern hemisphere and vice versa.
In common years January starts on the same day of the week as October, but no other month starts on the same day of the week as October in leap years. October ends on the same day of the week as February every year and January in common years only.

The birth stone for October is the opal. The calendula flower for the month of October. Calendulas bloom at the beginning of each month and calendula means "throughout the months." Gardeners use this flower as an insect repellent. Cook dry calendulas and use as a spice, and has been referred to as 'pot marigold' due to cooking pots, not the flowerpot. It is believed that headaches, toothaches, fevers and cramps can be eased with the calendula spice. It has also been made into a skin ointment to relieve insect bites, sore eyes and various other wounds. Calendula's range from gold to bright orange.

Let us have fun in October with these journal writing prompts:

October 15

October is the month many consider as 'fun'. There are the harvest parties and all the dressing up for Halloween. Journal about a 'fun' activity you only do in October.

October 16

October is the month of some famous people. Today you find the birthdays of Tim Robbins, Suzanne Somers and Angela Lasbury. Many more famous people were born in the month of October. Journal today about someone whose birthday is in October. What do you admire about them?

October 17

October is the month of weather changes. One day it is hot, the next windy, the next rainy and then next snowing. Which type of weather do you enjoy most? What type of weather reminds you of October? Journal today about October weather.

October 18

October is the month to consider safety. Halloween brings safety issues as well as other festivals held in October. Driving conditions are constantly changing and with the changes come safety issues. Journal today about safety. What precautions will you take this month that you normally would not take the rest of the year?

October 19

October is the month for brisk mornings. Today, take a walk early in the morning and listen to the sounds around you. Journal today about how a brisk cold morning walk invigorates you. Write about how you felt before the morning walk and then how you felt upon returning.

October 20

October is the month for having warm apple cider and pumpkin spiced bread. Journal today about the flavors of October. What is your favorite October flavor and why?

October 21

October is dental hygiene month. Not to exciting but one to consider. Journal today about your teeth. They are so valuable to our very existence but we pay no real attention to them. It is what others see when you smile, scream or open your mouth at all! Take a look at their importance and what you would not be able to do if you did not have good teeth.

Next week more journaling prompts for October!

Keep journaling!


Related Articles
Editor's Picks Articles
Top Ten Articles
Previous Features
Site Map





Content copyright © 2021 by Kathy Garcia. All rights reserved.
This content was written by Kathy Garcia. If you wish to use this content in any manner, you need written permission. Contact Kathy Garcia for details.