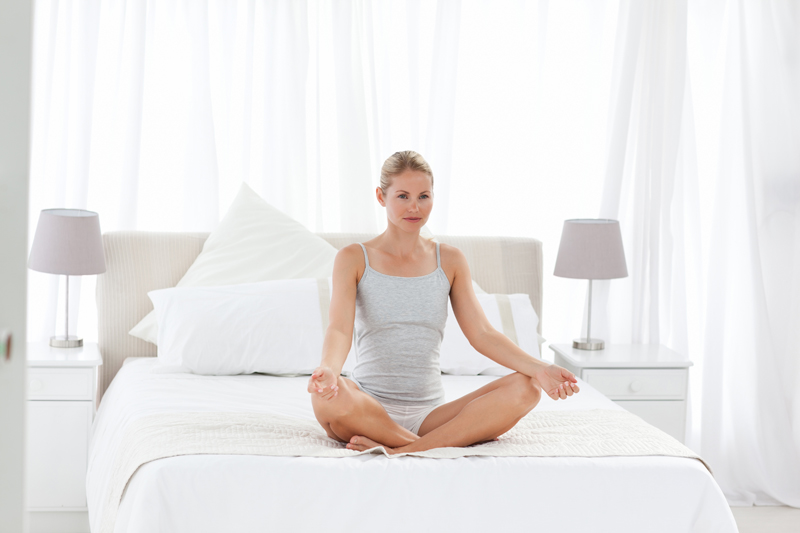 Your teeth are linked to the meridians that correspond with Chinese medicine, and each tooth has a specific influence on certain organ systems, including ovaries. If you are having trouble conceiving, could your teeth be the reason?

To count which tooth we're referring to, start at the top right molar. Your wisdom tooth is number one. Many of us are missing the wisdom teeth, but they still count. If you have your wisdom teeth, then you have 32 teeth.

Suppose you have a tooth that bothers you for whatever reason, maybe a cavity or bad bite that causes it to hurt. That could disrupt the flow of chi in your body relating to the organ system connected on that meridian. Not everyone believes in this connection, but it's the same philosophy that acupuncture is derived from.

Every organ system is connected on a meridian with at least two teeth; for example, the bottom front two teeth are connected to the kidneys. The bottom two wisdom teeth are connected to the heart.

There are some dentists who are really into this concept and work to find dental causes of other diseases including things like breast cancer. It's not so far-fetched because it's been recognized for many years in dogs that bad teeth cause health problems.

The teeth that specifically relate to conception are teeth 7, 8, 9, 10, 21, 22, 23, 24, 25, 26, 27, and 28. That's a lot of teeth involved!

The bottom bicuspids, teeth number 21, 22, 27 and 28, are related on the meridian chart to the gonads and ovaries. Teeth number 23, 24, 25 and 26 are related to the testicles and ovaries. Teeth number 7, 8, 9 and 10 relate to the ovaries, testicles, and uterus.

I'm not saying that, if you have a problem in one of these teeth, it's the whole cause of any trouble conceiving. Usually problems conceiving have multiple causes, but it's something to think about. If you've been putting off dental care, it's a good idea to get things fixed in your mouth to get you closer to optimal health. Acupuncture can also help if you are having a problem with one of these teeth because it helps improve the flow of chi in your body.








Related Articles
Editor's Picks Articles
Top Ten Articles
Previous Features
Site Map





Content copyright © 2023 by Stacy Wiegman. All rights reserved.
This content was written by Stacy Wiegman. If you wish to use this content in any manner, you need written permission. Contact Stacy Wiegman for details.