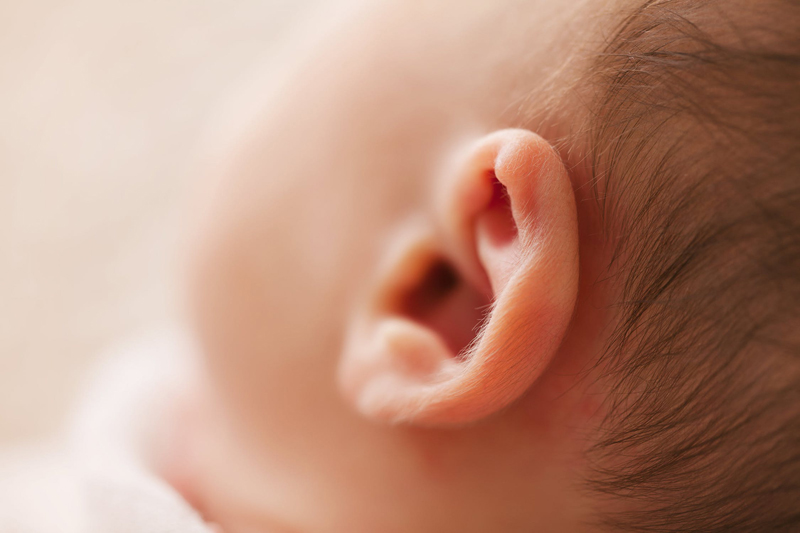 Piano was my first love. I learnt from age 6 to 19 by which time I had reached Grade 7 and it was always my dream to continue study and complete the A.Mus.A, a high level performance standard in Australia. But of course deafness intervened and I could no longer hear well enough to play the piano let alone learn new skills. Music at first became unpleasant and eventually I could not hear it at all. Wearing a hearing aid made the sound even worse. It was disappointing not to realise my dream, but it does seem that this early musical training benefited me and has helped me with my deafness in later life.

Recent research(1) indicates children who learn music, learn to read and speak better. It seems music strengthens auditory pathways which last throughout life even if someone stops learning and/or listening to music.

The tests researchers have performed don't show that listening or learning music makes someone a child prodigy or even a good a singer, but rather it allows the brain to determine the subtle nuances in sound which aids speech development and linguistic skills.

One interesting benefit of learning music as a child, the research found, is there is an increase in the ability to distinguish speech against background noise. This is where my study of music has helped me even as I went deaf and this musical training probably prolonged my ability to hear and cope longer than if I had never learned. Many people's, hearing regardless of musical training, deteriorates with age, but musicians preserve brain function in the auditory processing centre which helps them understand speech better even with a hearing impairment.

It has long been my belief, albeit untested, that because I knew music I was able to understand speech quickly when my cochlear implant was switched on, even though my ear had not had stimulation for around 25-30 years.

Even more importantly, at the time of my implant I was told music would not be pleasant for me because the implant didn't have the frequency range capability needed to appreciate music. Yet within a few days I was hearing music rather than a jumble of sound and within a few months I was recognising and enjoying music I knew. While I had accepted music was a joy of the past, this response was exciting and I have always put it down to being steeped in music in my early years. Music for me was another language and it had been powerfully laid down in my brain.

However, it did take time and some perseverance. When I was first switched on I couldn't distinguish between a note played in the high register on a piano to that of a low note. The majority of implantees can only distinguish a 5 note interval (on average), but within a few weeks I was able to distinguish with 100% accuracy, which note was higher or lower just one semitone apart.

I do not advocate children should learn music so that if they go deaf later in life they cope better. But I do think children should be exposed to the joys of music, a side benefit of which maybe to help them learn to read, speak and should (god forbid) later in life they suffer from some form of deafness, then this may also help them cope.


(1)Reference: Early Music Lessons have Long-time Benefits by Peri-Klass MD, published in the New York times September 2012



You Should Also Read:
Music and cochlear implants
Hearing loss and music
Music and Deafness


Related Articles
Editor's Picks Articles
Top Ten Articles
Previous Features
Site Map





Content copyright © 2022 by Felicity Bleckly. All rights reserved.
This content was written by Felicity Bleckly. If you wish to use this content in any manner, you need written permission. Contact Felicity Bleckly for details.