Causes of Stress & Ways to Reduce Stress Symptoms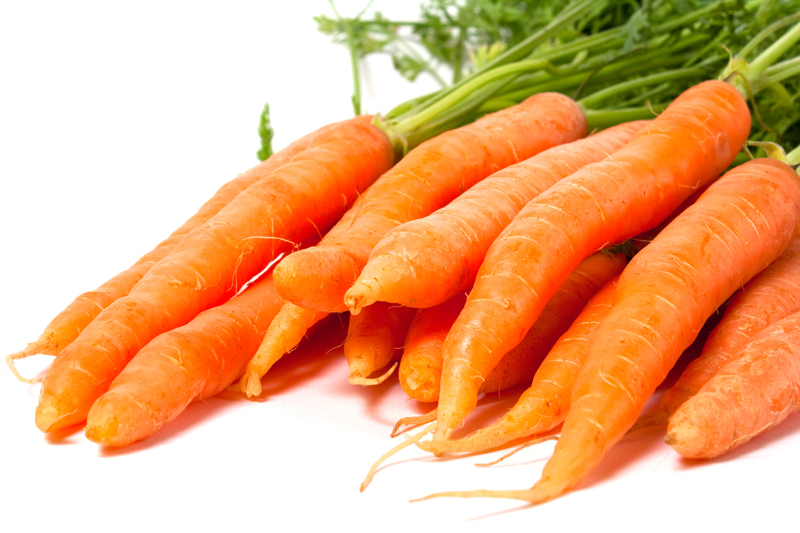 If you're feeling stressed out, you're certainly not alone. Stress is the most common cause of illness and disease in our society, underlying anywhere from 75 to 90% of all doctors' visits.
And although natural stress relief is available to all of us, it involves making radical changes.
Whether you have to change your lifestyle, your habits or your thoughts, your feelings, circumstances or reactions to circumstances, to reduce stress you must make changes.
How Does Stress Affect Health?
The eventual "wear and tear" on your immune system from ongoing stress plays a significant role in almost all illness and disease – both physical and psychological.
When prolonged stress gets out of control, your immune system goes into a state of exhaustion. And this feeling-tired-all-the-time experience is the first symptom of all degenerative diseases.
Early symptoms of stress include chronic tiredness, weight gain or weight loss, chest pains, headaches and migraines, high blood pressure, muscle aches and pains, skin problems, clenched jaw and grinding teeth, indigestion, insomnia and diminished sex-drive.
The long term effects include all of the above, plus depression, heart disease, diabetes and stroke and autoimmune diseases like multiple sclerosis, lupus and rheumatoid arthritis.
But, believe it or not, stress can also be good for your health.
For example, regular daily exercise is a beneficial form of stress. And, in the face of danger, stress causes an adrenaline rush that helps you stay alert, so you can protect yourself.
What are the Major Causes of Stress?
Studies show that these are the 13 main causes of stress from outside circumstances:
- Death of spouse, child or other loved one
- Health crisis – illness or injury
- Divorce, marital problems or separation
- Jail term or accusation of criminal activity
- Money problems – lack or debt
- Marriage or marital reconciliation
- Fired from job or retirement
- Victim of crime or self-abuse
- Pregnancy and birth of new baby
- Physical changes – puberty or menopause
- Moving to new home or location
- Hostile home or work environment
- Increase in responsibility – independence or new job
Although these are the 13 main stress causes from outside circumstances, poor diet, lack of exercise and persistent negative thinking are the most common ongoing daily causes of stress.
How Can You Get Natural Stress Relief?
Here are the 10 best ways to reduce stress symptoms and get control over stress:
• Eat a super healthy diet and cut out all the junk food.
• Focus on the good things in your life and be grateful.
• Set aside plenty of time for rest, relaxation and sleep.
• Slow down, give yourself a break and have more fun.
• Start a program of daily exercise and physical activity.
• Create a healthy social life, reach out and get support.
• Use meditation, yoga and other relaxation techniques.
• Readjust your thinking to a more positive point of view.
• Make time for your own personal interests and hobbies.
• Let it go, what difference will it make 10 years from now?
Always try to maintain a sense of humor by looking for the positive in every situation. If that's not possible, distract yourself with happy movies or activities that make you feel good.
And of course it also helps to set more reasonable goals, stop over-committing, give up perfectionism and minimize or even eliminate any unnecessary sources of stress.
As the Serenity Prayer recommends, change the things you can change, accept those you cannot change and learn to tell the difference. Your willingness to follow these guidelines will determine your success in reducing stress – no matter what the circumstances.
But when life still gets too tough, it's important to realize that "this too shall pass." Take a deep breath, meditate, take a walk, take a bath or take a nap. Just don't take a Valium. Anti-depressants only mask the symptoms of stress without eliminating stress causes.
And be sure to sign up for my free
Natural Health Newsletter
.
Click here for the
Site Map
.
Articles you might also enjoy:
Learn How to Get a Good Night's Sleep
Low GI Diet of Low Glycemic Index Foods
Warning Signs and Symptoms of Depression
Health Benefits of Walking Exercise for Women
How to Overcome Depression & Anxiety Naturally


To subscribe to the Natural Health Newsletter, just enter your email address in the subscribe box at the bottom of this page.

© Copyright by Moss Greene. All Rights Reserved.


Note: The information contained on this website is not intended to be prescriptive. Any attempt to diagnose or treat an illness should come under the direction of a physician who is familiar with nutritional therapy.



Editor's Picks Articles
Top Ten Articles
Previous Features
Site Map





Content copyright © 2019 by Moss Greene. All rights reserved.
This content was written by Moss Greene. If you wish to use this content in any manner, you need written permission. Contact Moss Greene for details.