Social Support and Neuromuscular Disease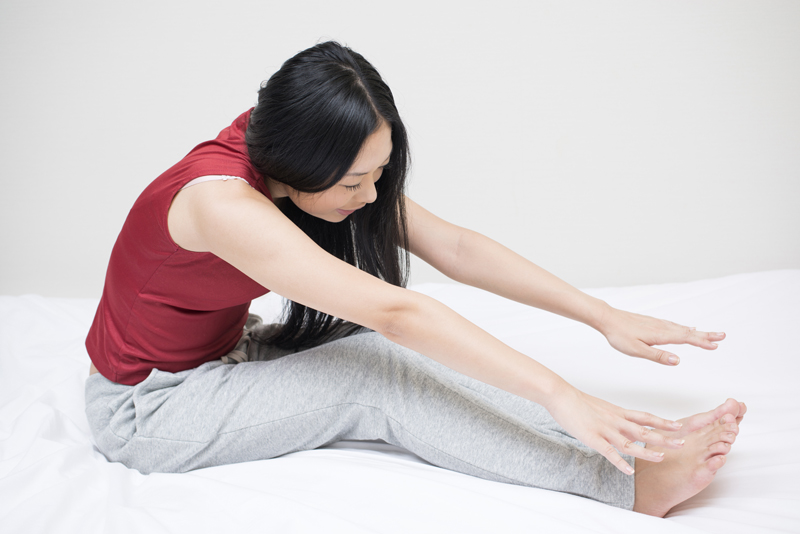 Still reeling from the diagnosis of Charcot Marie Tooth (CMT), I went up to speak to one of the leaders of my church after a service. I knew that he had been through significant health difficulties, as he had been living with a serious neurological disease. Although I did not expect that he would have ever heard of CMT, I believed that he would understand much of what I had been going through.

He surprised me because he had heard of CMT. No one else I had spoken to other than my physician had ever heard of this neuromuscular disease. (I had never heard of CMT before my diagnosis either.)

What I had did not know prior to speaking with him was that when he first had neurological symptoms, his physician initially thought that he had CMT. He not only knew about CMT, but he had even visited the CMT Clinic and had met with the specialist that I was waiting to see! His understanding and support helped me so much during my initial period of learning to cope with CMT.

Turning to others for support has not always been easy for me. I learned self-reliance early in life. The oldest of four, I often helped to care for my three younger brothers. As I got older, money was tight. I worked through high school and college, and paid for much of my undergraduate degree on my own.

My tendency towards stubborn self-reliance made it difficult sometimes for me to lean on my husband during our early marriage. For example, when I developed visual problems that were symptoms of a detached retina, I went for hours dealing with this medical crisis in my own rather than call my husband for support.

As psychologist, it was never an issue for me to share in his burdens help others, but I preferred not to share my burdens with my friends and family. Learning to trust others and to trust Christ to help me through difficult times has been a long process.

Social support has been found to be an important part of dealing with the difficulties of life, including illness. Social support can be formal, such as joining a support group, and informal, such as receiving comfort from a friend.

This time I have determined to handle my health difficulties than I did in the past. Because I opened up to others, I have found the strength that I need to handle my diagnosis of Charcot Marie Tooth in an emotionally health way. In turn, I have been able to help others dealing with neuromuscular disease.

Resources:
American Psychological Association, (2012). Chronic Illness. https://www.apa.org/helpcenter/chronic.aspx . Retrieved 11/8/12.

WebMD, (2009). Mental Health Center: Support Groups and Social Support – Overview. https://www.webmd.com/mental-health/tc/support-groups-and-social-support-overview . Retrieved 11/8/12.


You Should Also Read:
Learn about Support Groups and Neuromuscular Disease.
Find out about the MDA Transitions Center.
Learn why MS is not a neuromuscular disease.


Related Articles
Editor's Picks Articles
Top Ten Articles
Previous Features
Site Map





Content copyright © 2023 by Jori Reijonen, Ph.D.. All rights reserved.
This content was written by Jori Reijonen, Ph.D.. If you wish to use this content in any manner, you need written permission. Contact Jori Reijonen, Ph.D. for details.