Effective Rules to Pricing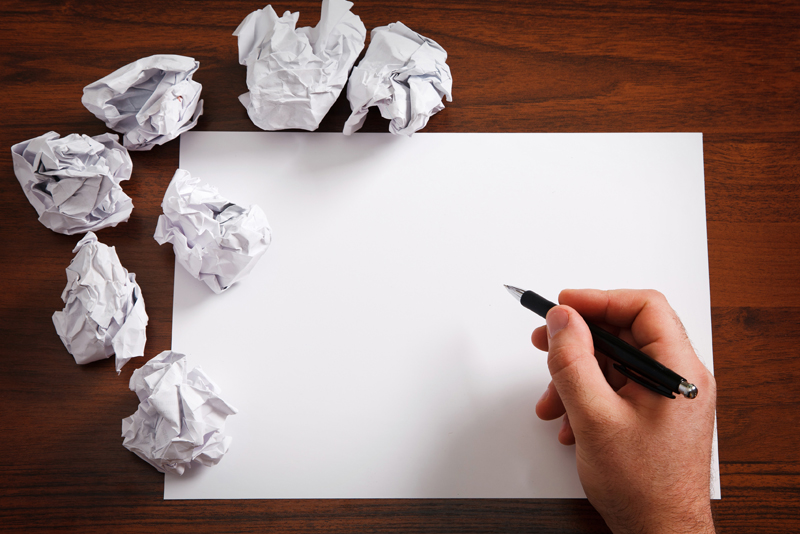 Before you head off to create a sales system, put up a website and stick a price on your product or service, let me share 3 effective rules to pricing an item to sell. There's a much bigger picture to pricing than most people realize. If you get this right, it could easily mean double the profits for you; get it wrong, it's likely you'll have trouble selling anything at all.

When you're looking at pricing your products or services, the very first thing you're likely to do is look to see what everyone else is charging for a similar product or service? And you may go from there. Now there's nothing wrong with doing your research, but there's more to think about, and a lot more questions to ask and answer than a simple can I beat what this woman is charging for her service? Your price doesn't have to beat everyone out there for you to get sales.

Rule number one: Premium products sell at premium prices
If you have a great premium product, don't be afraid to increase the price. You do not have to lower your price to beat a competitor's price. In fact, by charging more, it's quite possible that you'll outsell your cheaper competition. Why? It's simple, higher prices usually means better quality. Don't, for one moment, believe you have to have the best price to make any sales. As long as you have a great sales system, and of course a premium product that delivers results then you will have no problem making sales and even having repeat buyers.

Rule number two: Shock value through low pricing is a bad idea
The fact is if your price is too low, people start to wonder why the heck you're charging so little. If your state of the art advanced technology software is really as good as you say it is then why does it only cost ten dollars? Never price yourself so low that you think people will look and think wow that's a quality product, man I'm getting a really great deal! They are most likely going to say the complete opposite like "Is this the correct price, why is it so cheap? There can't be that much to it."

Rule number three: It is okay to charge what you are worth
Too many people are afraid to take the leap and price their products as they believe they're worth. Many entrepreneurs look at their competition and think they have to charge less otherwise no one is going to buy their stuff, or they will not make much money from it. This is simply not true. Never undervalue yourself just for the sake of being cheaper.

In closing, if you have a better product, you should put a higher price tag on it. Just remember that quality and results is the best way to justify price. You can always experiment with pricing to find the right combination of offers, deals and pricing options later.




Related Articles
Editor's Picks Articles
Top Ten Articles
Previous Features
Site Map





Content copyright © 2023 by Angel Coleman. All rights reserved.
This content was written by Angel Coleman. If you wish to use this content in any manner, you need written permission. Contact Angel Coleman for details.