Relieving Stress from Work Overload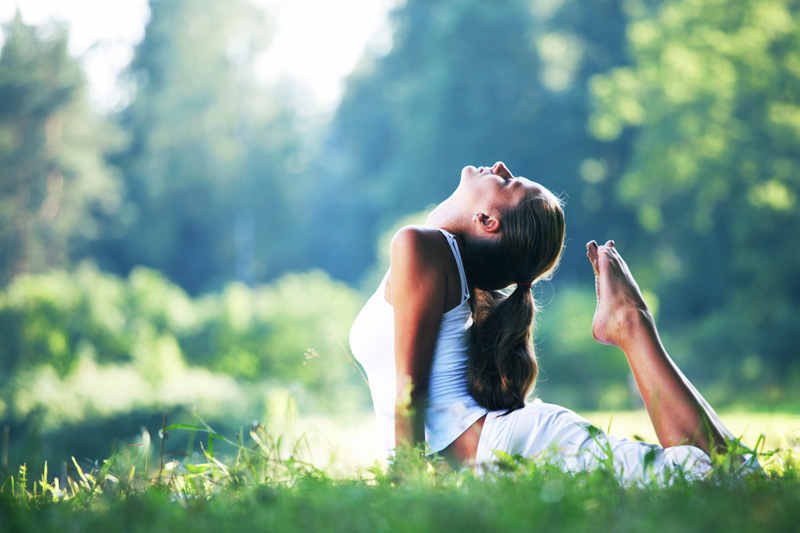 It's always good to revisit ways to relieve stress, especially stress due to work overload.  In our fast paced world, the majority of us complain of being overworked and feeling overwhelmed. Our to-do lists are long and our time is short., which causes stress to be a daily part of our lives. Knowing how to ease the tension then is invaluable.   

Work Stress Reliever #1.
Taking a break. Imagine you are looking at your to-do list. You automatically feel the overwhelm of way too many things to do today. You strengthen your resolve though and decide to push through it. You decide to first tackle that email. You write it all out and for some reason it won't send. Or worse yet, you lose the entire email to the internet ethers because of an accidental delete.

Instead of bashing your computer multiple times on the table, now would probably be a great time to take a step back and take a break. You absolutely need to push back from that table and go for a walk. This is a perfect time for the bathroom run you've been holding off on. The time it takes to make a cup of tea is another highly effective way of calming yourself down and inserting important space between yourself and the stressor. The most important thing is that you get away from the stressor and start immediately focusing on something else. At this point, all that matters is that the something else isn't yet another stressor. Try this the next time you are tempted to pull the innards of your laptop/desktop out.

Stress Reliever #2.
Writing everything down. An old friend of mine gave me this tip and it works like a charm for me. She said that whenever I have too many action items swirling around in my head, write them all down in a numbered list, with no regard to importance. Just write them down as they come to me and then start working through the list.

At first this seemed a little backwards to me because it felt like I was just doing the same thing, giving myself a huge to-do list and then stressing about getting it all done. However the way it works is magical. I believe it's because the list isn't in any particular order. I'm not valuing one thing over the other, I'm just getting it done. It feels amazing to mark things off that list in succession. It doesn't matter if it's as small as 'buy toilet paper'. Just the fact that it's something I'm able to mark off and keep moving down the list makes a huge difference. Even though it seems a little counter intuitive, I encourage you to try it and see if you don't feel the magic too.

These are my two go-to tips that help me get through my gargantuan list of things to get done. Running three businesses isn't easy and it can be crazily time consuming. These tips help me make it work. Try them for yourselves and let me know in the forums how it goes for you. Good luck!


Related Articles
Editor's Picks Articles
Top Ten Articles
Previous Features
Site Map



Follow @etniqminerals
Tweet



Content copyright © 2022 by Leah R. Patterson. All rights reserved.
This content was written by Leah R. Patterson. If you wish to use this content in any manner, you need written permission. Contact Leah R. Patterson for details.