Eating greens and conception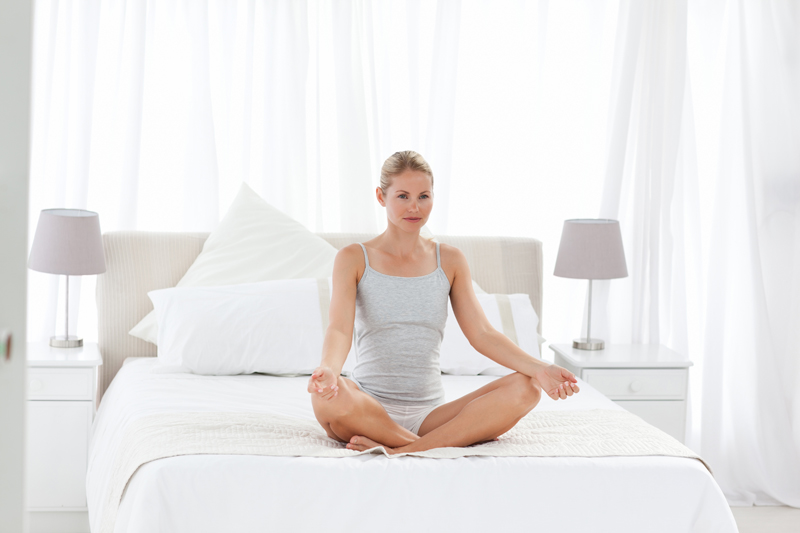 Sometimes it's hard to eat your vegetables, but there is a quick way to add some greens to your diet. The antioxidants and vitamins can be a big boost to conception.

I will confess that I don't like many vegetables. But I recognize how good they are for me, and I try. The problem is that we're supposed to eat a lot of vegetables a day, and it can be hard to do when you work full-time.

That's where greens powders can come in handy. However, a lot of them taste just like grass, which is no surprise because that's what they are. The fresher they are, the better they taste, though. Stale greens or overly-processed greens are terrible!

You can blend them into a smoothie, which can end up tasting pretty good, but you need to watch out for adding too much sugar. All that extra sugar will blunt the good effects of the greens powder.

Some people just drink the greens powder in water like a shot. I have done that, and it's probably the best way to drink it. That way, there's no added sugar, and it's fast. I had breakfast at a fancy restaurant once, and a wheatgrass shot was on the menu. It was so popular that they had run out by 8 a.m. that morning.

However, there are some greens that come in flavors that are pretty good. Don't think that you're not going to taste the grass flavor at all because you still will, but it's palatable. It's still pretty thick, too, since grass does not dissolve in water.

One company, Amazing Grass, makes several fruit flavors, like orange dreamsicle, and also a chocolate flavor. I have not tried the chocolate, but the orange dreamsicle was actually good. They use stevia instead of sugar, and they also add in an antioxidant blend of fruits. The only thing I don't like about the ingredients is the flax seed powder, but otherwise, it's a great blend of grasses and antioxidants.

I thought it tasted pretty good, too. It's still green and thick, but I definitely tasted the orange.

To boost your vegetable intake and improve your odds of conception, you could try a grass powder a few times a week. Look for one that is organic and minimally processed, and keep it in the refrigerator after you open it.



Related Articles
Editor's Picks Articles
Top Ten Articles
Previous Features
Site Map





Content copyright © 2022 by Stacy Wiegman. All rights reserved.
This content was written by Stacy Wiegman. If you wish to use this content in any manner, you need written permission. Contact Stacy Wiegman for details.