Stress, Humor, and Neuromuscular Disease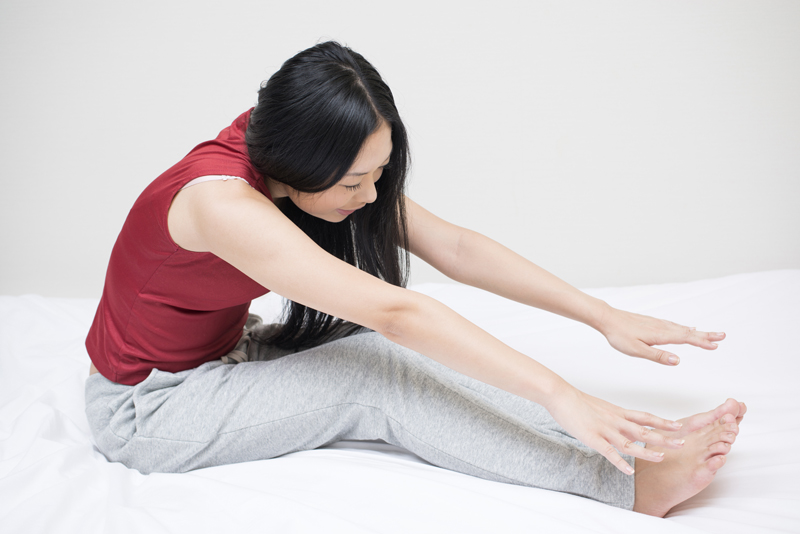 When my child's friend asked with honest curiosity about my AFOs (Ankle Foot Orthosis), I explained to him that these provided me with my "super powers."

"Not only do these help me to be able to walk longer and farther without falling down, if someone shoots me in the shins I'm bullet proof," I said. "My AFOs are made out of the same stuff that they make the bullet proof vests out of for the police."

He accepted my explanation with laughter. Since then, he feels comfortable asking me questions about CMT and a wide range of topics.

When first faced with the diagnosis of Charcot Marie Tooth, I found it more difficult to laugh about CMT. A friend of mine, a notorious tease, took me aside and asked me if my diagnosis and its limitations were "fair game" for his teasing. I appreciated his sensitivity in asking me. After some thought, I let him know that, for the most part, I was open to his teasing about CMT. I was not yet ready, however, to be teased in public situations where his jokes would call attention to my limitations. He respected that until I felt stronger and more ready to be more open about my experiences with CMT. Now, he knows that he can tease and joke with me about CMT, and I feel free to tease him back about his receding hairline.

Facing one's own emotions and allowing oneself to feel a wide range of feelings rather than suppressing them aids in emotional and physical healing. Sometimes when caught in a difficult situation, it may feel as if a person may never smile or laugh again. However, one of the important ways that individuals cope with difficult emotions and situations is through humor. In fact, researchers have found that laughing produces chemicals in the brain that improve cardiac function, boost the body's immune system, and increase deep breathing, which leads to muscle relaxation and lower stress.

While neuromuscular disease is not funny, many of the situations that people find themselves in are funny. Seeing the humor in our struggles provides relief from stress. The humor found in comedy shows, television, movies and books can help provide much needed distraction. My children and their goofy sense of humor about life often leads us to laughter. The antics of our cat also gave us many opportunities to laugh.

The individuals in the Charcot Marie Tooth support group that I facilitate frequently use humor, sometimes dark humor, to lighten the mood as we support each other through difficult times. The humor expressed in these situations helps us to share and express our emotions, and to support each other through the healing process.

Now that I think about it, even more than my AFOs, my sense of humor and ability to laugh even through difficult situations provide me with my true "super power."

Resources:

CMTA, ( ). My Child has CMT. Ed. by Pat Dreilbelbis. Available as a .pdf download at https://www.cmtausa.org/index.php?option=com_content&view=category&id=4:my-child-has-cmt&layout=blog&Itemid=29 . Retrieved 12/5/12.

MDA, (2011). Facing Your Feelings. From Learning to Live with Neuromuscular Disease: A Message for Parents. https://www.mda.org/publications/learning-to-live-with-nmd-for-parents/facing-your-feelings . Retrieved 12/5/12.

MDA, (2008). Humor. From MDA ALS caregiver's Guide. https://www.mda.org/publications/mda-als-caregivers-guide/chapter-6#humor . Retrieved 12/5/12.

WebMD, (2011 ). Healing Through Humor – Topic Overview. https://www.webmd.com/balance/tc/healing-through-humor-topic-overview . Retrieved 12/5/12.



You Should Also Read:
Read about gratitude and neuromuscular disease.
Learn about social support and neuromuscular disease.
Support research through the CMTA's Circle of Friends.


Related Articles
Editor's Picks Articles
Top Ten Articles
Previous Features
Site Map





Content copyright © 2023 by Jori Reijonen, Ph.D.. All rights reserved.
This content was written by Jori Reijonen, Ph.D.. If you wish to use this content in any manner, you need written permission. Contact Jori Reijonen, Ph.D. for details.