Will We Keep Christ in Christmas ?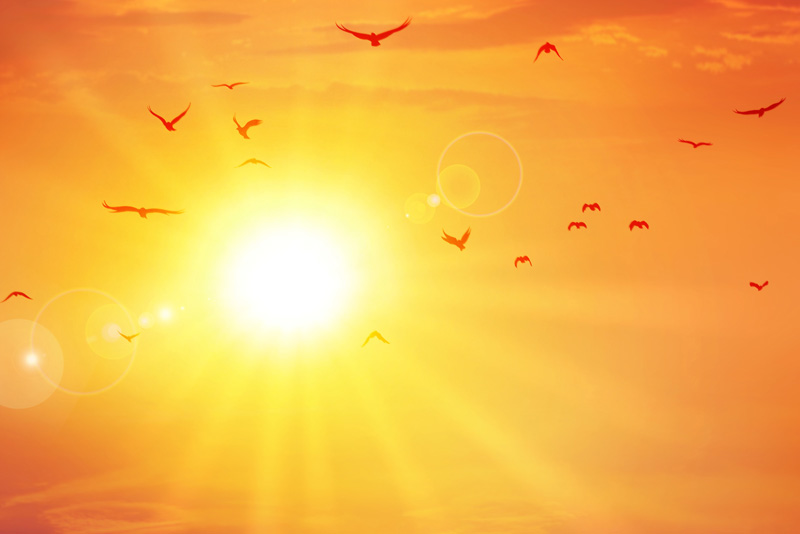 Are you in the "Merry Christmas" or the "Happy Holidays" camp? Social networking sites are full of little banners proclaiming the need to keep Christ in Christmas and Jesus being the reason for the season. We don't want to hear Happy Holidays. We want to hear Merry Christmas. It is not a holiday tree. It is a Christmas tree. There are disagreements among friends and among those who hardly know each other. It is easy to get steamed when 'they' are trying to take our Jesus out of Christmas. I have found myself being a bit angry when someone tries to tell me how my greeting should read. I wonder if standing up for my rights is really not what is needed in this situation. My anger may be building barriers in those relationships. I can't help but think that in worrying about the greeting, we are losing track of the sentiment. Are we wasting our time on the little things and missing opportunities to share Christ?
It seems to me that we Christians may be guilty of taking Christ out of Christmas. What place does anger have in this season of joy? When Jesus was born all those years ago, it was into a world that didn't know Him - a world full of sin. Even those who knew the Scriptures and were waiting for the Savior were surprised when they met Him. He wasn't the warrior King they had expected. He gently taught them what the title Savior meant. And to those who did not know God, Jesus was loving and kind. He was gentle as He shared the Truth of God with those of other faiths. He did not change His message in order to not offend, but He did not speak harshly or turn them away. The people who angered Jesus were the ones who insisted that others obey their man-made religious laws and who failed to reflect the love and mercy of God.
The world is very much the same as it was when Jesus was born. Many people do not know our Lord and Savior. Many who know of Him still expect Someone else. As His followers, we are to embody the truth of Jesus' grace and mercy.
I will continue to wish everyone a Merry Christmas but I will make an effort to offer it out of love instead of an age-old habit. Each time I extend that greeting, I will make a point of remembering that God created man and woman in His own image. Each person, whatever nationality, ethnicity, and even whatever they believe about God, is God's own unique creation. I will remember that Jesus changed my life and wants to change theirs. I want my Merry Christmas to ring with the love I have received from Him, full of grace and mercy.
You Should Also Read:
The Reason for the Christmas Gifts
The Christmas Attitude
Advent - the Coming of Christ


Related Articles
Editor's Picks Articles
Top Ten Articles
Previous Features
Site Map



Follow @LynneChapman
Tweet





Content copyright © 2022 by Lynne Chapman. All rights reserved.
This content was written by Lynne Chapman. If you wish to use this content in any manner, you need written permission. Contact Lynne Chapman for details.