High cholesterol and conception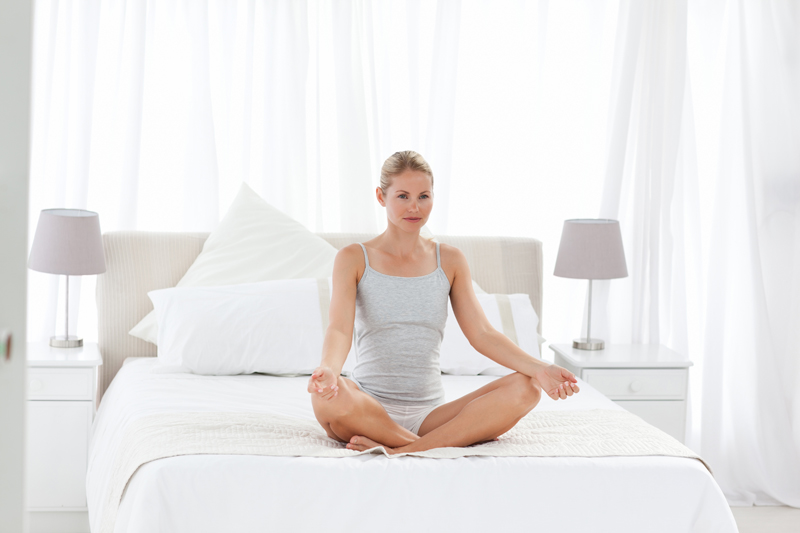 Cholesterol is something routinely checked annually by your doctor. If your blood test comes back with a high cholesterol, what does that mean? What if you're trying to get pregnant?

The acceptable levels of cholesterol have changed over the years, but I think that's due more to marketing by the drug companies than anything else. There are three basic components to your cholesterol: LDL (bad cholesterol), HDL (good cholesterol), and triglycerides. It used to be that a total level under 300 was fine. Now they say it needs to be under 240, and LDL should be under 130.

Also, in the past, HDL was not recognized for how protective it is, and now they want to see it above 60.

If you're trying to conceive, and your total cholesterol is high, what should you do? Of course, the complication here is that drugs to treat high cholesterol are contraindicated in pregnancy, and statin drugs like Lipitor absolutely cannot be taken when pregnant.

The answer is diet only, and even that depends on what your breakdown showed--was your HDL high and your LDL normal, making your total seem high? Were your triglycerides high?

In my opinion, high triglycerides are the easiest thing to tackle. Fish oil is really effective for that, and the bonus is that you want to take fish oil when pregnant or trying to conceive! Exercise also helps, and that can also help increase your HDL. But high triglycerides can indicate a thyroid problem, so that ought to be something your doctor checks, too.

Don't focus only on your total cholesterol: consider your ratio of LDL to HDL. To do that, divide your LDL by your HDL. My HDL, for example, is 91, and my LDL is 120, so my ratio is 1.3:1, a very good ratio. You want a ratio of less than 5:1. You can see how the absolute numbers need some interpretation!

Does high cholesterol matter if you're trying to get pregnant? If you're borderline but your ratio of LDL to HDL is good, it's not such a big deal. You have to eat fats and cholesterol when you're trying to get pregnant so that your hormones are normal. Estrogen and progesterone are both derived from cholesterol. If your cholesterol is high and you're overweight, just losing some weight can help your cholesterol level, and it will also make conception and pregnancy easier.

When I got the call from my doctor telling me my cholesterol was "borderline high," I got worried at first. Then my pharmacy training kicked in, and I asked for the details. When I heard my HDL was 91, I calmed down. The absolute cholesterol number is just one piece of the puzzle.


Related Articles
Editor's Picks Articles
Top Ten Articles
Previous Features
Site Map





Content copyright © 2023 by Stacy Wiegman. All rights reserved.
This content was written by Stacy Wiegman. If you wish to use this content in any manner, you need written permission. Contact Stacy Wiegman for details.