Employment and hearing loss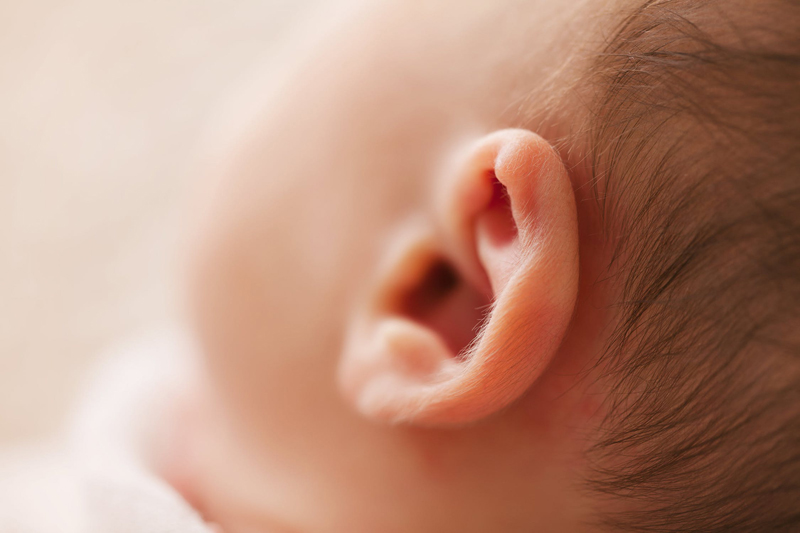 When deafness impacts even the most highly educated can be effected in their work. It's a tough market these days and recently we've gone through a number of recessions so good qualified people can suddenly find themselves out of work. But often those who are deaf do seem to be first in the line!

I went slowly deaf and no matter my skills, experience and intelligence every time I had to job hunt I had to start again at the bottom. I had to take low paid jobs just to get back to where I had been before. I had been the general manager of a company and found myself relieved of the position because of my deafness. It took me two years to find work and during that time had many lower paid positions such as data entry jus to make ends meet. It was only through networking with people I had worked with before that I finally got a good quality position (albeit at around ½ the salary I had before). I am not alone.

Jenny is a professor at the University of Sydney. In her mid-forties she had become so deaf she wasn't coping with her students, the lectures were a trauma and tutorials a nightmare. She was about to give up her career almost before it had started.

Michael was a high school English teacher in New Zealand. He could no longer cope in the classroom nor attend meetings. He was demoted a number of times and just to stay in education ended up doing the school magazine and newsletter at a greatly reduced salary.

Jeff was a warehouse manager with 33 years of experience, but he couldn't hear from the back of the warehouse, converse easily with colleagues or use the phone. When the company downsized he was one of the first to be retrenched. He became a courier driver.

Danny was a rescue helicopter crewman, when he lost his hearing. He had been a winchman, that means operating and going down on the winch to rescue people but he needed his hearing to do the job otherwise he put other people in danger. He had to take a desk job.

Karin had to give up her well paid business career, which included training others, altogether when the disease which caused her hearing loss became so severe.

Jan found she was mishearing numbers and as bookkeeper this really impacted on her ability to do the job well.

Tom, while holding a PhD in an area of science, had made a career change to working with the Australian Communication Exchange which helps people just like him(us) to communicate over the phone. However, his continuing deafness put even that job at risk of redundancy.

Bob, upon his retirement from the army, took on taxi and limousine driving, but as he became deafer he couldn't understand his passengers. He couldn't pass his commercial driving licence and had to retire.

Deafness does cause us to rethink. Many of us have had to change careers or accept work below our level of capability. It adds to the distress and isolation which hearing loss causes us.

More information about all these stories can be found on www.c-a-network.com

You Should Also Read:
Disability employment services
Applying for a job
Coping with the phone at work


Related Articles
Editor's Picks Articles
Top Ten Articles
Previous Features
Site Map





Content copyright © 2022 by Felicity Bleckly. All rights reserved.
This content was written by Felicity Bleckly. If you wish to use this content in any manner, you need written permission. Contact Felicity Bleckly for details.