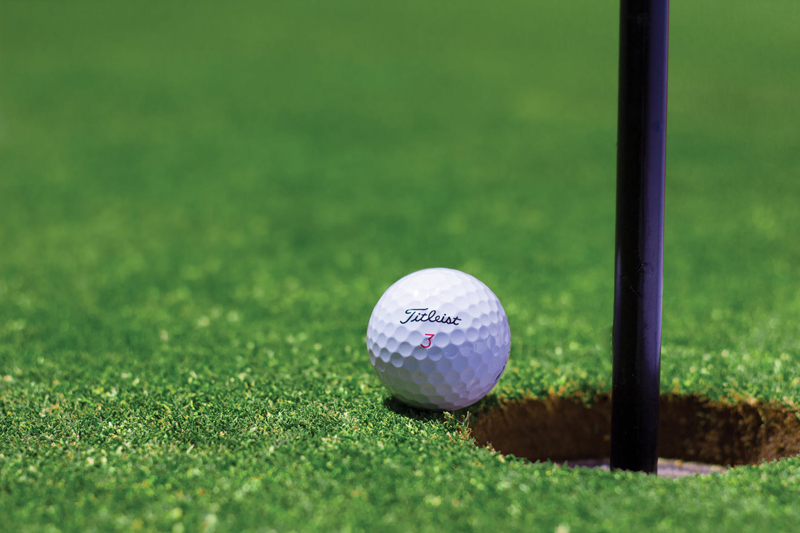 I have on my Facebook friend a golf writer named Dave Andrews who wrote the golf book called Pops and Sunshine. He sent me his book to review on my golf web site at Bellaonine.com. On one of his posts on Facebook he mentioned another golf book called The Victors Club about a woman who played golf. He said it was a novel the same as Dave's book so I was interested. I usually prefer non-fiction books but when it concerns golf then I am interested. Dave included a web site where the author could be contacted.
I did not delay and found sjcrown.com and soon was reading all about the book The Victors Club written by S. J. Crown. In this web site was a contact section and I wrote about my interest in this book and if he could send me the book I would write a review on my web site to alert others to the book. I explained who I was and about writing as a golf editor for bellaonline.com. I heard back and said he was happy to send me the book or an ebook whatever I preferred. Well I like a book in my hand when I am reading (just old fashioned I guess) so he sent me his book.
I can't leave a book lay around so started reading that evening it arrived, into the next day and finished it late that night. It caught me up right from the start about this young woman who was caddying for her husband who was a Pro Golfer on Tour. It seems he could never make the winning circle as both of their desires were to get a chance to play in the Victors Club tournament. Well I took it from the description of the Victors Club it was like The Masters where for years it was exclusive invitation for men only. Every golfer wants to play in The Masters tournament, so similar was the Victors Club in this book.
Our heroine was Star Mavin who was a great golfer but her talent was how good she was on reading the greens. Her husband Maverick Mavin was a show off and loved the spot light so it made him appear arrogant and selfish. Star enjoyed the tour but wanted to play her own game to see if she was good enough for the tour. It all was thrust upon her when her father also a former Pro Golfer but gave it up to return to his home town to run the golf course there and give golf lessons. Star received a call that her father was ill so she rushed home to care for him. This is when her life changed as she was able to take the time to play golf again and found she was quite good. Star was the only one to care for her father, her mother had left them when her father gave up the tour. Her mother loved the spot light and married another Pro Golfer a big timer at the Victors Club.
There are many twists and turns in the story as one big surprise was when she decided to surprise her husband on one of his tour events close to where she was with her father. The surprise turned into tragedy when she finds another woman in his room that night. She returns to her father and determined to make it on her own on the tour. She entered a men's amateur golf sectional and won the event. She was then asked to play in the St. Louis Open men's tournament. Star was quite devastated after losing her father to a heart attack after one of her rounds at this tournament. She carried on as her father would want her to and it turned out she made it to the finals playing against Maverick Mavin her former husband. He finally won the big tournament and was invited to play the Victors Club event. She finished the event in style even losing to Maverick was not painful. She played her best and she proved to herself that she could do anything. Star returned to her father's home, the old golf course and a new life with her Promotion of Golf for Girls.
This book was well written and the story moves along and holds your interest. S. J. Crown knows how to describe and develop his characters. They all come alive which makes for a great read and story line. This book The Victors Club is listed on Amazon but you can check out sjcrown.com and can also be ordered from there. This book also would make a good movie seems we could use some good old fashion movies without all the high tech video's of mass shoot outs and wrecked cars. The Victors Club is a good book even for those who don't play golf.
align="right" alt="The Victors Club">


Related Articles
Editor's Picks Articles
Top Ten Articles
Previous Features
Site Map





Content copyright © 2022 by Letta Meinen. All rights reserved.
This content was written by Letta Meinen. If you wish to use this content in any manner, you need written permission. Contact Sandy Eggers for details.