Sign Language Interpreters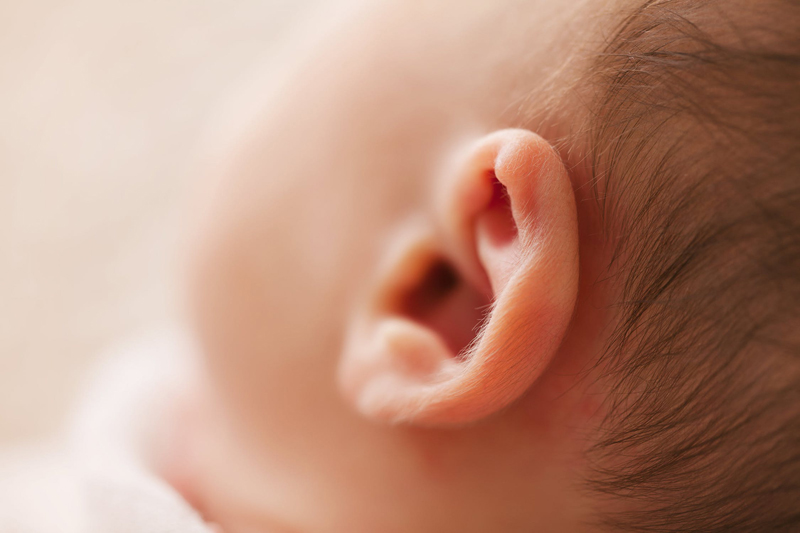 Recently, on newscasts and other television programs I have noticed sign language interpreters translating the words for a deaf audience. Most often these are broadcasts from the USA but it is on the increase in Australia. The first time I remember seeing it recently was when, Anna Bligh, then State Premier of Queensland (Australia), had sign language interpreters with her when she did news conferences monitoring the Queensland floods in 2010. ABC 24 uses interpreters for programs such as Big Ideas and not too long ago I saw one on a comedy program. (Now that must be hard to interpret!)

I wondered who becomes an interpreter and why!

Years ago, once I became deaf I went to TAFE (Australian Adult Education) to learn sign language – Auslan (Australian Sign Language). In my class were a number of people who were studying so they could work either as an interpreter or to help them with their normal line of work. One chap worked with the Blind Institute. He often came across people who were deaf as well as those who were blind so with an understanding of sign language he was better able to do his job. Another lady worked in the disability sector and yet another was at a school which had deaf students. These people felt a knowledge of sign language would help them communicate but it also meant they could act as an interpreter when the situation called for it.

Another of my class mates had a son who had an inoperable brain tumour which was causing him to go slowly going deaf. She wanted to make sure he had the best chance in life and sought to learn sign language primarily as a way of tutoring and communicating with him. However, she became so good at it, she went on to become a registered interpreter and I have seen her at work on some of the television programs in Australia.

About 40years ago a lady in the US watched a young disabled boy struggle on crutches and decided (as an 18 year old) that she wanted to get into the area of disabilities. As she began her working career, she was appalled at the number of deaf children who had no method of communication and set out to learn sign language. She tells of a young woman who when she needed food would throw chairs around the room and believed her frustration was because of her inability to communicate. After tutoring, this young woman learned signs to express her need for food and the chair throwing stopped. This lady became passionate about sign language and became an interpreter. She was one of the first interpreters working with high profile politicians such as Hilary Clinton and entertainers like Willie Nelson and Kenny Rogers.

Interpreters help the hearing world understand the Deaf, not only because they bridge the communication gap, but also because they help break down the cultural barriers.

You Should Also Read:
History of Auslan - Australian Sign Language
Why isn't there a universal sign language?
Communicating with Deaf people


Related Articles
Editor's Picks Articles
Top Ten Articles
Previous Features
Site Map





Content copyright © 2021 by Felicity Bleckly. All rights reserved.
This content was written by Felicity Bleckly. If you wish to use this content in any manner, you need written permission. Contact Felicity Bleckly for details.