"It's Not Fair!" – Coping Spiritually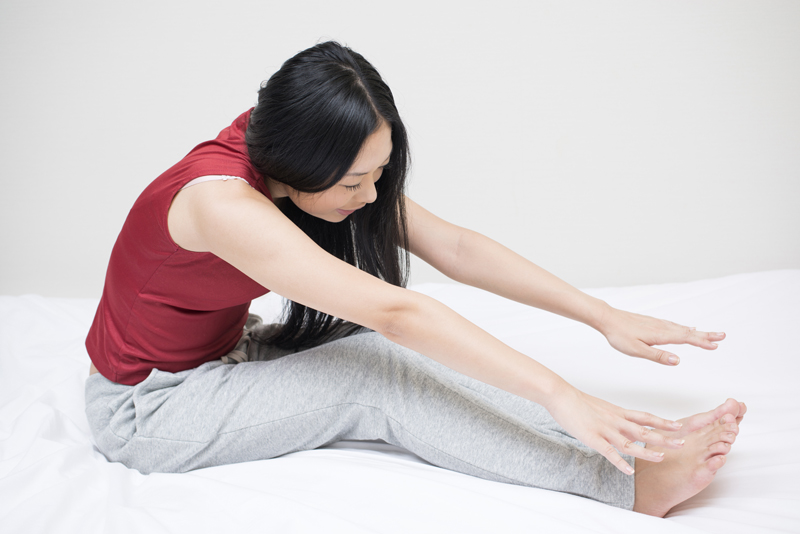 Isn't everything you have and everything you are sheer gifts from God? So what's the point of all this comparing and competing? You already have all you need. 1 Corinthians 4:7b-8a, Message

Enjoy what you have rather than desiring what you don't have. Just dreaming about nice things is meaningless—like chasing the wind. Ecclesiastes 6:9, NLT


"It's not fair!"

Ah, the refrain of children to their parents across the world. I sigh, remembering saying this very same phrase to my parents regarding some imagined discrepancy between what my brothers and I received or how we were treated. Remembering my mother's stock reply, I hear myself repeating her words in return to my children.

"Life isn't fair."

Somehow, this response never seems to satisfy despite its basic truth. Life is not fair. Is it "fair" that my oldest daughter gets to do everything first before her siblings? Is it fair that her younger brother gets to relax and play after school while his older sisters scramble to get homework and chores completed?

I struggle with the issue of "unfairness" sometimes when I contemplate having the neuromuscular disease Charcot Marie Tooth (CMT). My whole adult life, I have maintained reasonably healthy eating habits and exercised almost daily. How can it be fair that I have a genetic disease that causes my peripheral nervous system to deteriorate? How can it be fair that no matter what I do, I will experience muscle and sensory loss, discomfort and pain? How can it be fair that my the bones in my left foot have been pulled out of their normal place by the imbalance in my peripheral nervous system?

No, life is not fair: however, the more I focus on what I perceive others have that I do not have , the more unhappy and envious I become. I could easily allow myself to lose my joy. I could become self-focused and lose sight of the ways that God has led me and uses my difficulties to help others. Ultimately, my envy and ingratitude dishonors God, the One who has given me everything.

All I have comes from Him – my family, friends, home, education, career, spiritual gifts. Most importantly, I have a relationship with my Savior, which only became possible through the most unfair transaction in history. My antidote to perceived unfairness comes from focusing on prayer and gratitude to Him, most often through my journaling.


Dear Lord, thank You for Your overwhelming blessings to my life. I confess that I often lose sight of how fortunate I am and all you have given me. When I begin to envy others, turn my heart and mind back to You in gratitude for Your abundance in my life.

Resources:
BibleGateway.com website, (n.d.). https://www.biblegateway.com/ . Retrieved 1/25/13.

Discovery Fit and Health, (n.d.). Prayer and Healing. Discovery fit & health website. https://health.howstuffworks.com/mental-health/coping/prayer.htm . Retrieved 1/25/13.

Reijonen, J., (2010). Keeping a Gratitude Journal. BellaOnline.com website. https://www.bellaonline.com/articles/art171318.asp . Retrieved 1/25/13.

WebMd, (n.d.). Prayer and Healing. WebMD video. https://www.webmd.com/balance/video/prayer-and-healing . Retrieved 1/25/13.



You Should Also Read:
Read about gratitude and neuromuscular disease.
Learn about spiritual journaling.
Find out about journal writing and neuromuscular disease.


Related Articles
Editor's Picks Articles
Top Ten Articles
Previous Features
Site Map





Content copyright © 2023 by Jori Reijonen, Ph.D.. All rights reserved.
This content was written by Jori Reijonen, Ph.D.. If you wish to use this content in any manner, you need written permission. Contact Jori Reijonen, Ph.D. for details.