Gratitude and Neuromuscular Disease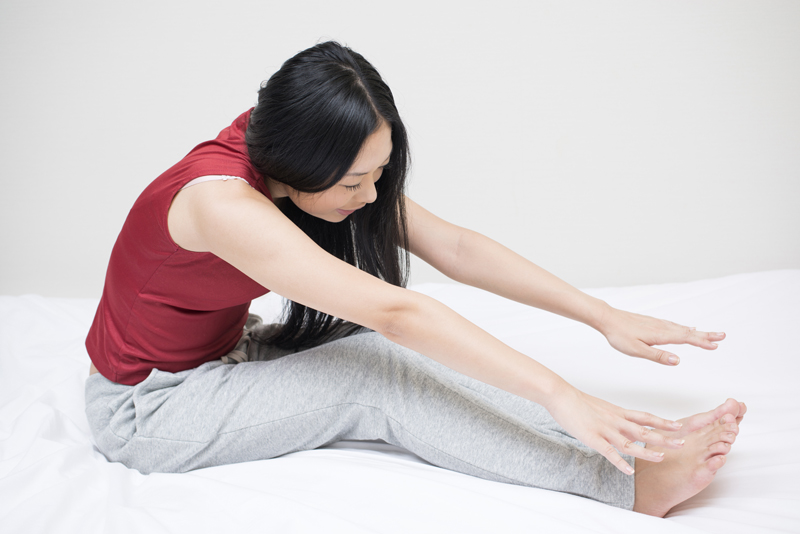 Gratitude, an attitude of thankfulness, does more than benefit the receiver. Gratitude has been related by researchers at the University of California (Emmons Lab, 2015; Morain, 2007) with improved emotional and physical wellbeing. In individuals with neuromuscular disease, keeping a gratitude journal was found to improve energy, positive mood, feelings of connectedness, positive rating of one's own life, and even sleep duration and quality.

According to research, gratitude can be cultivated. Regularly focusing on what you are grateful for can increase emotions of gratefulness. Keeping gratitude journal and learning prayers of thankfulness can help you to focus on gratitude. Developing positive habits in speech will influence how you think. Asking yourself daily about what one has given and received can also increase feelings of gratefulness.

Rather than a passive attitude or a denial of the difficulties in life, practicing gratitude involves taking an active commitment to look for the good even during difficult times and remember to be grateful for the good. Remembering difficulties can remind an individual to appreciate the good but doing so requires attention to those positives.

The Mirriam-Webster online dictionary (2015) defines gratitude as "the state of being grateful: thankfulness." It gives the following synonyms for gratitude: appreciation, appreciativeness, gratefulness, thanks, and thankfulness. Whatever word you choose, gratefulness will improve your emotional and physical health.

So, take the time to cultivate thankfulness. Then, express gratitude to others. Not only will you enhance your own well-being, you will brighten another person's day as well.

Resources:
Emmons' Lab, (2015). Gratitude and Well-Being. UC Davis website. https://emmons.faculty.ucdavis.edu/gratitude-and-well-being/ . Retrieved 11/11/15.
Mirriam-Webster, (2015). Gratitude. https://www.merriam-webster.com/dictionary/gratitude . Retrieved 11/11/15.
Morain, C., (2007). Emmons: Studying "new science of gratitude." UC Davis Dateline. https://www.dateline.ucdavis.edu/dl_detail.lasso?id=9839 . Retrieved 11/11/15.



You Should Also Read:
Learn more about Keeping a Gratitude Journal.
Read a book review of The Upside of Down Times.
Find out about Sucial Support and Neuromuscular Disease.


Related Articles
Editor's Picks Articles
Top Ten Articles
Previous Features
Site Map





Content copyright © 2021 by Jori Reijonen, Ph.D.. All rights reserved.
This content was written by Jori Reijonen, Ph.D.. If you wish to use this content in any manner, you need written permission. Contact Jori Reijonen, Ph.D. for details.