Things you should never say to a deaf person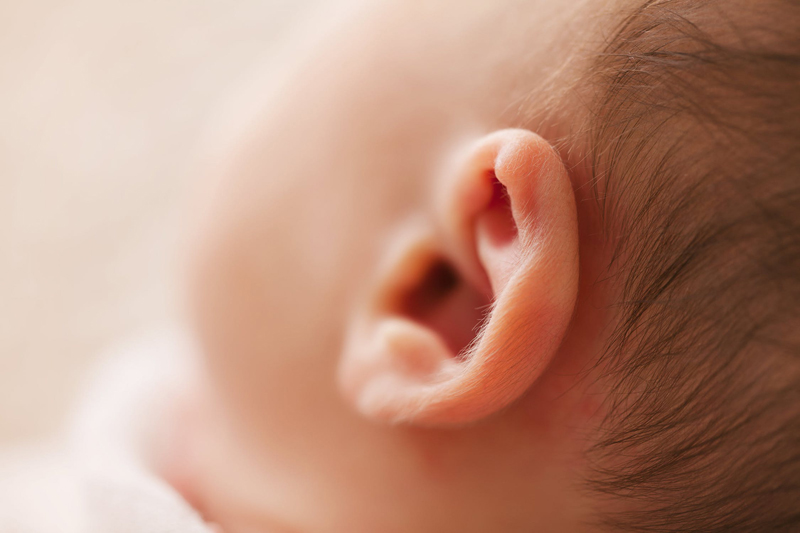 When I was going deaf the first thing I always had to tell people, from the check-out chick, the railway ticket seller, to new friends, was that I was deaf. And invariably some smart arse would say "pardon what did you say!" They thought they were being so original, so clever and witty. And it bugged me no end!

So I thought there are some things you should never say or do to a deaf person.
1. Don't sneak up behind them. You may think it's funny when they jump but startling someone isn't funny.
2. Don't make deaf jokes. Don't say "pardon – what did you say". We have enough trouble saying that for ourselves. And we hear this 'joke' so many, many, many times. I laugh politely every time some one says it to me but after 40 years I'm sick and tired of it.
3. Don't whisper in their ear. They won't hear and will probably be unsettled by the closeness.
4. Don't get frustrated if they don't hear or understand you or they ask for a repeat. They want to clarify what you've said and make sure they heard right. Be fair and repeat what you said. Maybe even repeat it in a different way with different words to help understanding.
5. Don't tell them they missed out on something (like a party) because you hadn't been able to get in contact with them. This rubs it in - tells them they are inadequate.
6. Don't ignore them. Help them to understand what is going on.
7. Don't expect them to do things they can't. For instance, don't expect them to answer the phone if they can't hear on it, or can only hear poorly.
8. Don't cover your mouth, turn away or talk to them from behind. They won't hear and both of you will feel frustrated.
9. Don't ask them if they can drive. They're deaf not blind!
10. Don't insist they put their hearing aid in. And don't ask them why they don't wear it all the time. Hearing aids may not help that much, they are uncomfortable and for some people don't really provide much benefit.
11. Don't expect them to listen to the radio or watch tv or go to the movies. These are frustrating situations and we often prefer not to go.
12. Don't get annoyed if the deaf person withdraws in a social environment. Understand that being deaf is incredibly tiring just trying to keep up with what is going on.
13. Don't suggest they learn sign language. If you don't know sign language even if they learn how would that help them?
14. Don' tell them to go and get a better hearing aid. Understand that hearing aids only help with volume and rarely with clarity, and as a person's hearing deteriorates clarity becomes worse.
15. Don't complain about feedback from a hearing aid. We can't help it and we can't do much about it.

Do recognise that being deaf or hard of hearing is difficult. The world we once knew no longer makes sense to us and we struggle to cope. Understanding makes our lives so much easier.

You Should Also Read:
Break down in conversation
Frustrations of hearing loss solutions
Hearing loss and hearing aids


Related Articles
Editor's Picks Articles
Top Ten Articles
Previous Features
Site Map





Content copyright © 2022 by Felicity Bleckly. All rights reserved.
This content was written by Felicity Bleckly. If you wish to use this content in any manner, you need written permission. Contact Felicity Bleckly for details.