Doctor, are you listening?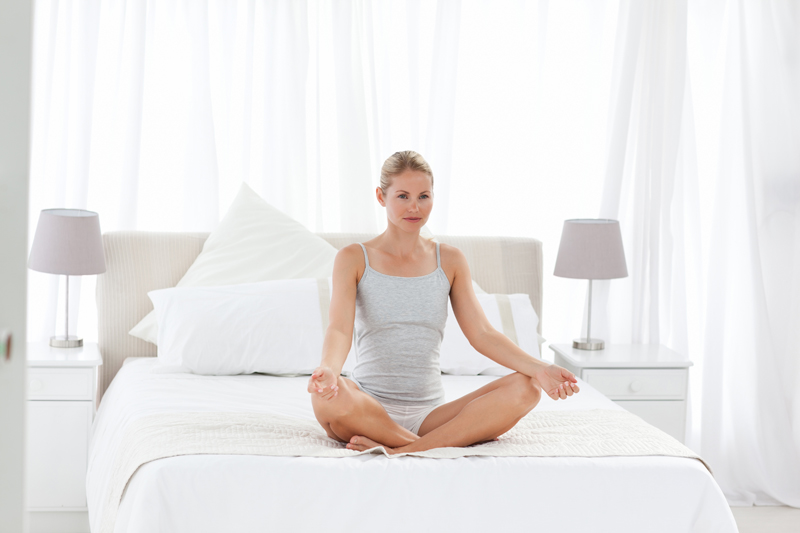 I was sent the book, "Doctor, are you listening? A couple's struggle to find the right infertility doctor," to review by the author, Dr. Masood Khatamee. His co-author, Linda Perelman Pohl, was an infertility patient herself decades ago, and she details her experiences.

Since Linda went through treatment about 20 years ago, some of her experiences are very dated. Today, the process a couple would go through for diagnosis and treatment would be different, and that's where Dr. Khatamee steps in. In his sections, he talks about where treatment is today. His section on sperm analysis is very detailed.

Linda highlights the frustration of going from one doctor to another, and how some doctors definitely need work on their "bedside manner." I think that today, her experience would be very different because the access to information about doctors is so much easier. With online reviews of doctors and the websites dedicated to support for infertility, it's easy to get a recommendation or to evaluate a practice for IVF.

I found the most useful sections to be Dr. Khatamee's, especially in the end when he talks about what women can do to preserve fertility. He writes candidly about sexually-transmitted diseases, the responsibility of gynecologists to educate women about fertility, and how women need to think more about the risks of delaying pregnancy or having an abortion. To that last point, he writes that when he told one patient she was infertile, she cried and said, "Ten years ago, when I had an abortion, no one told me this could happen." (p. 213, Khatamee and Pohl) He's not saying the abortion caused the infertility but that delaying pregnancy until you're older definitely can.

His comments highlight that women need more education about the choices they make around their sexuality. I'm glad he writes that the safest sex is with a mutually monogamous, uninfected partner. Condoms are certainly good, but he's right, and I'm glad someone has said it. Risky behaviors like multiple sexual partners without protection can have very sad consequences like infertility.

I wish that Dr. Khatamee's sections were published separately. He seems to be a very compassionate person, and he explains things very well. For someone going through infertility treatments right now, I think reading Linda's sections would just be frustrating. When you're in the midst of problems, sometimes the last thing you want to read is someone else's problems.

In the end, Linda and her husband adopted two girls, which is not really a spoiler since Dr. Khatamee tells the reader early in the book. She didn't go through IVF; she mostly writes about the diagnostic testing. But a family comes in many shapes and sizes, which really is the point. Even though she gave up on having her own biological children, she still got the family she and her husband dreamed of.


Related Articles
Editor's Picks Articles
Top Ten Articles
Previous Features
Site Map





Content copyright © 2023 by Stacy Wiegman. All rights reserved.
This content was written by Stacy Wiegman. If you wish to use this content in any manner, you need written permission. Contact Stacy Wiegman for details.