Contractures and Neuromuscular Disease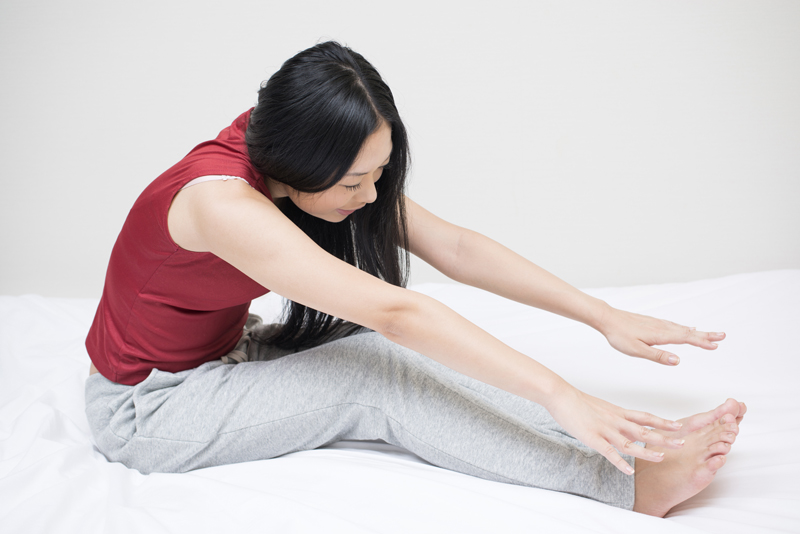 Contractures occur in the joints of many individuals with neuromuscular disease. These include muscular dystrophy, myopothy, Charcot Marie Tooth, Amytrophic Lateral Sclerosis, and Friedrich's ataxia. Contractures cause deformity in the affected joint, often leading to pain and functional difficulties.

Contractures are often caused by the muscles weakening at different rates. While some of the muscles weaken, other muscles remain stronger. The imbalance between muscles pull on the joints causing the bones to move. Contractures occur in the feet, hands, and other joints. Contractures may also be caused by immobility of the joint.

For example, contractures often develop in the feet of individuals with Charcot Marie Tooth Disorder (CMT) and Friedrich's ataxia (FA), causing the abnormally high arches (pes cavus) often observed in individuals with these diseases. [Some individuals with CMT will develop abnormally low arches (pes planus) instead.] Problems such as hammer toes (toes that curl under) are also common. Abnormal weight distribution in the foot causes unusual friction and pressure, leading to instability, calluses, blistering, and abrasions. As contractures worsen, walking may become difficult.

Treatment for contractures might include physical therapy, which, for example, has been found to be effective in decreasing contractures of the foot for individuals with CMT. An individualized program of low-impact exercise and stretching exercises may be included.

Range of motion therapy refers to a specific form of physical therapy that may help slow the development of contractures. This type of therapy stretches the muscles, keeping the joints flexible and lessening the development of contractures. Often, this can help to decrease pain. This type of physical therapy can be performed actively or passively (with the help of a physical therapist or caretaker).

Some individuals with contractures of the feet wear AFOs (Ankle Foot Orthosis), which might help delay the development of contractures. In the case of severe contractures, surgery to loosen tight tendons and muscles and/or correct bone deformities might be performed. Contractures of the hands may be treated with hand splints to help position the hands correctly.

While contractures can be painful and cause decreases in functioning, proper treatment can improve mobility and limit pain. Medical management plays an important role in limiting the impact of contractures and maintaining quality of life.

Resources:

MDA, (2011). Charcot Marie Tooth Disease (CMT): MDA website. https://www.mda.org/disease/charcot-marie-tooth . Retrieved 2/16/13.

MDA, (n.d.). How are Neuromuscular Diseases Treated? MDA website. https://mda.org/publications/teachers-guide/how-are-NMDs-treated . Retrieved 2/16/13.

NIH, (2012). Ataxia. https://ghr.nlm.nih.gov/glossary=ataxia. Retrieved 2/16/13.

Wahl, M., (2000). Physical Therapy: Flexibility, Fitness and Fun. Quest. https://quest.mda.org/article/physical-therapy-flexibility-fitness-and-fun . Retrieved 2/16/13.

Wahl, M., (2006). Surgery Sometimes, Bracing Often, Caution Always: Caring for the CMT-Affected Foot. QUEST, 13:5.
https://www.mda.org/publications/Quest/q135cmt_foot.html . Retrieved 2/16/13.

Vorvick, L., (2012). Contracture deformity. Medline Plus website. https://www.nlm.nih.gov/medlineplus/ency/article/003185.htm . Retrieved 2/16/13.



You Should Also Read:
Learn more about pes cavus.
Read about AFOs.
Find out more about range of motion therapy.


Related Articles
Editor's Picks Articles
Top Ten Articles
Previous Features
Site Map





Content copyright © 2022 by Jori Reijonen, Ph.D.. All rights reserved.
This content was written by Jori Reijonen, Ph.D.. If you wish to use this content in any manner, you need written permission. Contact Jori Reijonen, Ph.D. for details.