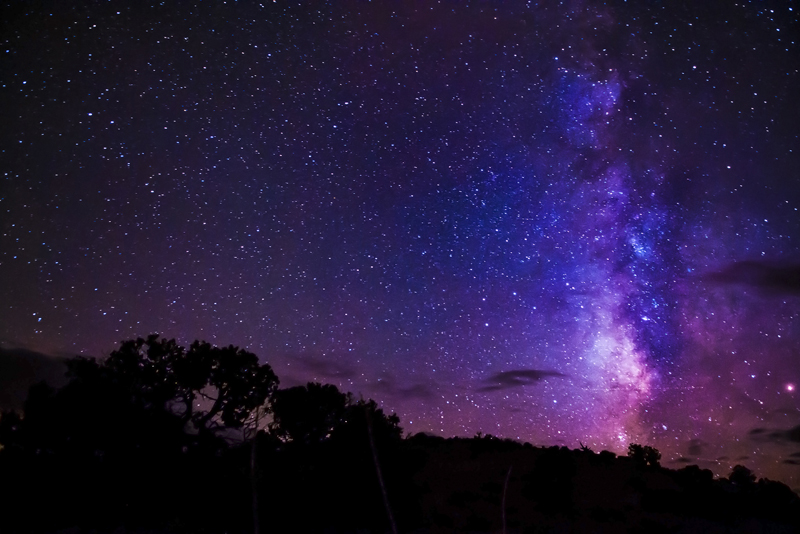 European Astrofest came of age in 2013, celebrating its 21st birthday. It was a memorable anniversary with a fantastic selection of speakers at sold-out lectures, busy trade stands, enthusiastic visitors, glad meetings and sad farewells.

Stands and book signings
The three floors of the Kensington Conference and Events Centre held 33 trade stands. Visitors could see and discuss all kinds of telescopes and accessories. There were also publishers, astronomical societies and educational organizations, as well as the event's sponsors, the magazine Astronomy Now.

New books are an attraction, especially if the author is signing them.

Pre-release copies of the final volume of Stuart Clark's historical trilogy The Day Without Yesterday arrived hot off the presses. Other popular signings were those by Brian Cox (professor and television presenter), Brian May (astrophysicist and legendary rock guitarist) and Lucy Hawking who, with her father Stephen, has written three astronomy-themed adventures for children.

The program
Once again the conference was chaired by Ian Ridpath, who also organized the program, and Iain Nicholson. Sixteen events took in a fascinating range of topics, from quantum particles to measuring the age of the universe.

Brian Cox, in conversation with Robin Ince, explained what the Higgs particle was and why physicists could only say they'd found a Higgs-like particle. Barry Madore of the Carnegie Observatories explained the importance of the Hubble constant. It relates to the expansion rate of the universe and therefore its size and age. Over several decades a selection of measurements had been wildly at variance, but Barry was part of the Hubble Key Project that finally measured the expansion rate to within an accuracy of ten percent.

Close to home
Dr. Maggie Aderin-Pocock admitted to being a lunatic, as she's a great fan of the Moon. Asking "Do we need the Moon?", her answer was a decisive yes. Not only do we need it, but its influence has been important in stabilizing Earth's axis, and in other ways making the evolution of life more likely. She said that she had wanted to go there, admitting "I still do."

Perhaps Alan Bond's work could one day get Maggie to the Moon. He's an engineer and what he does is rocket science. However what he's been working on isn't a rocket in the conventional sense. It's the development of a spaceplane called Skylon, a vehicle with orbital capability that would take off and land on a runway. A crucial part of his revolutionary SABRE engine passed European Space Agency scrutiny in November 2012, so it's looking hopeful.

For those of us happy to keep our feet on the ground and enjoy the night sky, Nick Risinger has an "app". In 2010 he quit his job, acquired some specialized photographic equipment, divided the sky into 624 equal spaces, and set off to photograph it in South Africa and western USA. Some 60,000 miles, 37,440 exposures, and months of reduction and calibration later, there was a 5000-megapixel view of the sky. It's the largest true-color all sky survey ever made. The app he made for the iPhone shows which part of the sky you can see from your location.

Nick's cameras included two with H-alpha filters. H-alpha is the light emitted by a hydrogen atom undergoing a certain energy change. That is pretty faint, but the universe is mostly hydrogen. Nebulae that are otherwise invisible glow in H-alpha. As a treat for the Astrofest audience, Nick presented a stunning panorama of the glowing nebulae that surround us. (It will be added to the app some day.)

Brigette Hesman is a planetary scientist who is part of a NASA Goddard Space Flight Center team providing ground support observations for the Cassini space mission. She spoke about chasing storms on Saturn. With Cassini on the spot you might think that if anything interesting happens on Saturn, the probe would be ready to study it. However Cassini's activities are planned and sequenced months in advance. This means that if a big bright white spot appears and extends east-west all the way around the planet, it needs to be covered from the ground until Cassini is in place to observe it. In fact, amateur astronomers monitored the initial outbreak.

Memories
Astrofest ended with a good-bye to English amateur astronomer, writer and broadcaster, Sir Patrick Moore. It was in the form of a conversation – with a few drinks – amongst several of his close friends. Patrick Moore's last Astrofest was in 2012, though it almost seemed as though he were present in 2013 when impressionist Jon Culshaw, doing his imitation of Sir Patrick, declaimed in verse some of the astronomical highlights of his life.

Sadly, this year's festival was also missing Reg Turnill, long-time BBC space correspondent. Besides many years of authoritative reporting on space matters, he's known for being the man who broke the news of the Apollo 13 accident and the effort to save the stricken craft. Reg had been ill for several weeks before Astrofest and died on February 12.

But I won't end on a somber note. In a program of many excellent and interesting talks, one particularly memorable speaker was Lucy Hawking talking about her father and her family. It was an affectionate and humorous portrait of one of the world's most famous physicists. The Astrofest Facebook page commented, "Our chairman, Ian Ridpath, was so moved he was left speechless - something we have not seen before!"

NOTE: I attended Astrofest 2012 as a guest of the organizers.
You Should Also Read:
George's Secret Key to the Universe - book review
Bang! The Complete History of the Universe - book
Exploring Stars and Planets - book review


Related Articles
Editor's Picks Articles
Top Ten Articles
Previous Features
Site Map





Content copyright © 2022 by Mona Evans. All rights reserved.
This content was written by Mona Evans. If you wish to use this content in any manner, you need written permission. Contact Mona Evans for details.