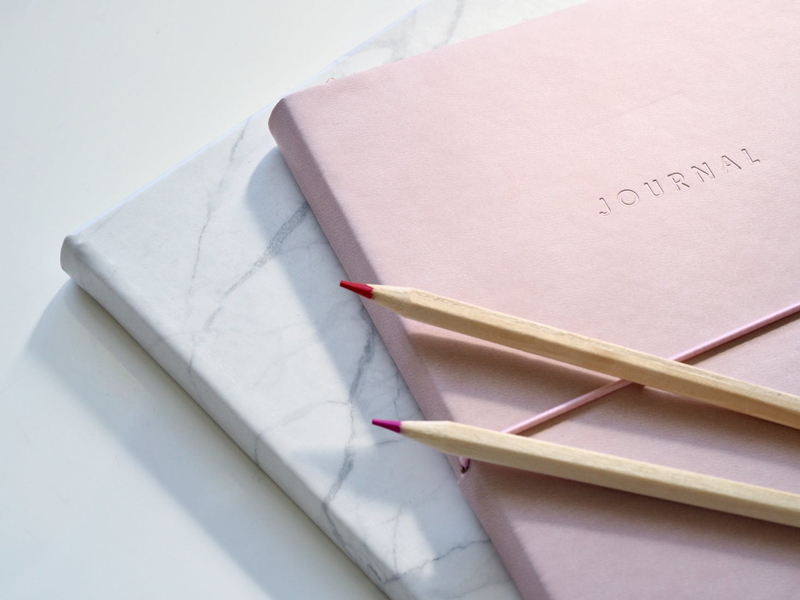 According to the definition, literary journalism is a form of nonfiction that combines factual reporting with some of the narrative techniques and stylistic strategies traditionally associated with fiction. You will find literary journalism in the media, newspapers, magazine and scientific journals. In his book Norma Sims states, 'that its appeal has grown from the solid foundations of the form–immersion reporting, narrative techniques that free the voice of the writer, and high stands of accuracy."

Photography and personal experience will pose the question: "How did it feel? What would/did you see?" Because of this unique quality, I suggest that many Biblical stories actually paved the way for this important genre'. One instance would be the book of Esther. Esther is a fine example of literary journalism. A true story with dialogue, scenes and scenery, tone and point of view.

Many literary journalist like to "take trips with their subjects, rather than interviewing them. When one goes off and looks at people personally they find stories a great deal more interesting. Literary journalists 'hang out' with their sources for months and sometimes years. Through dialogue, words and scene presentation a literary journalist turns over the material to the reader. Literary journalist do not make up facts, rather they create a tone and point of view while sharing a true story. It is creative non-fiction at its best!

A Biblical example of this is found in John 18:36-38. The passage could have been told from many points of view: Pilates'; the Jewish Leaders; Yeshua's disciples; Yeshua Himself. . .each would impart to this particular true story depending on private perspective, convictions and values. In this case, however, the Apostle John, an eyewitness and participant in many of the events which he records is reporting the story and signs, so that the reader might believe that Yeshua is the Messiah. This section of Scripture deals with the Kingdom of God. Today, a believer could bring this story into a writing assignment because of their personal experience and bond the Spirit gives to this vital story. Of course, research and prayer would be required for present day, but John was an eyewitness! Our story would flow with verifiable facts gleaned from reliable sources, including the Biblical book of John. Marie Oden wrote: "it could read something like this: I live in a little community on earth where trees outnumber people. Where every season the weather comes dancing a jig or a waltz or a rumba, sometimes peaceful, other time dramatic in theatrical demonstration of my King's expertise. . .My King, you see, if King of Israel. He is King of the nations. He is the King of Glory, King of every glorious thing imaginable. And, He is the King of Nature, in all its remarkable aspects, forcefulness and ingenuity. He uses nature to bear Gd's message and declare His glory. . ."

Literary journalism comes from personal engagement and perspectives from history, sociology, anthropology, memoir writing and standard reporting.

Our journals are works of literary journalism in its most crude form. We are living the story we are writing about each day! So consider how to craft this genre' into a spiritual-life experience and a work of art in honoring God.

***This article includes excerpts from Marie Oden's handout from the Shuvah Writers Group 2013



Related Articles
Editor's Picks Articles
Top Ten Articles
Previous Features
Site Map





Content copyright © 2021 by Kathy Garcia. All rights reserved.
This content was written by Kathy Garcia. If you wish to use this content in any manner, you need written permission. Contact Kathy Garcia for details.