Pennyroyal and conception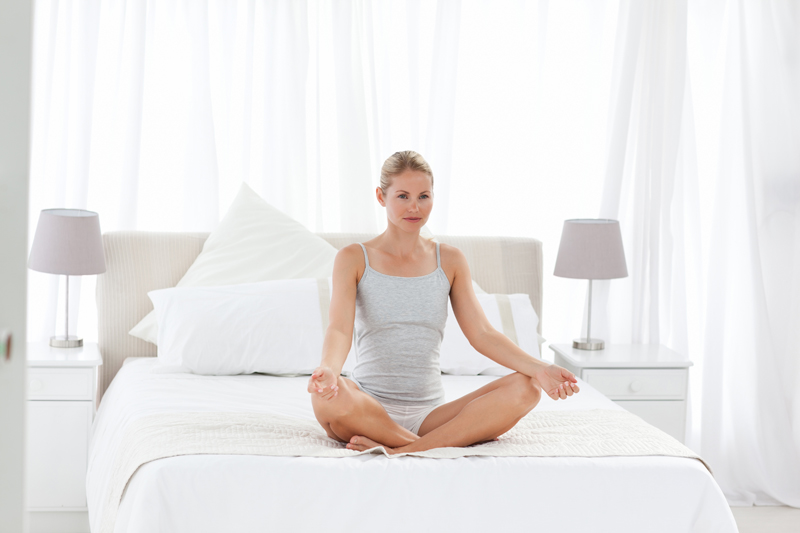 While the title is pennyroyal and conception, pennyroyal is not useful for conception. In fact, pennyroyal is an ancient herb used to cause miscarriage.

Herbs for bringing on a late period were pretty common hundreds of years ago when there weren't other options. In some countries, they are still used because women often aren't able to afford modern options, they live in very rural areas, or their culture doesn't allow it. Even when a woman is raped, in some cultures, she is blamed and punished, so she would have a good motive to try to avoid pregnancy.

If you are trying to conceive, pennyroyal is an herb to avoid. It is considered an abortifacient, not just an emmenagogue (menstrual stimulant). No matter what, do not ingest pennyroyal oil because it is poisonous!

There are herbs that women use to bring on a late period, not caused by being pregnant. Those are emmenagogues, and they're weak uterine stimulants typically. They wouldn't dislodge an implanted embryo. Abortifacients, on the other hand, are much stronger and can terminate an early pregnancy.

If you just want to bring on a late period, and you know you aren't pregnant, you can try pennyroyal or many other herbs that are uterine tonics. There are also some acupressure points you can stimulate. Usually these methods aren't quick, but a few days will bring on your period if your body is ready.

The scary thing about using pennyroyal for termination is that if it doesn't work, what do you do? Birth defects can occur with herbs used during pregnancy, just as regular medications can. Herbs aren't necessarily safer. Drugs or herbs used early in pregnancy are the most damaging to a baby because that's when the vital organ systems and brain are developed.

If you know you aren't pregnant, finding some fresh pennyroyal and making a tea for a few days (ask an herbalist for a recommendation on how much to use) might help bring on that wandering period. If you're not sure if you might be pregnant, it's probably best to avoid pennyroyal.

And again, do not use pennyroyal oil! It is toxic.



Related Articles
Editor's Picks Articles
Top Ten Articles
Previous Features
Site Map





Content copyright © 2023 by Stacy Wiegman. All rights reserved.
This content was written by Stacy Wiegman. If you wish to use this content in any manner, you need written permission. Contact Stacy Wiegman for details.