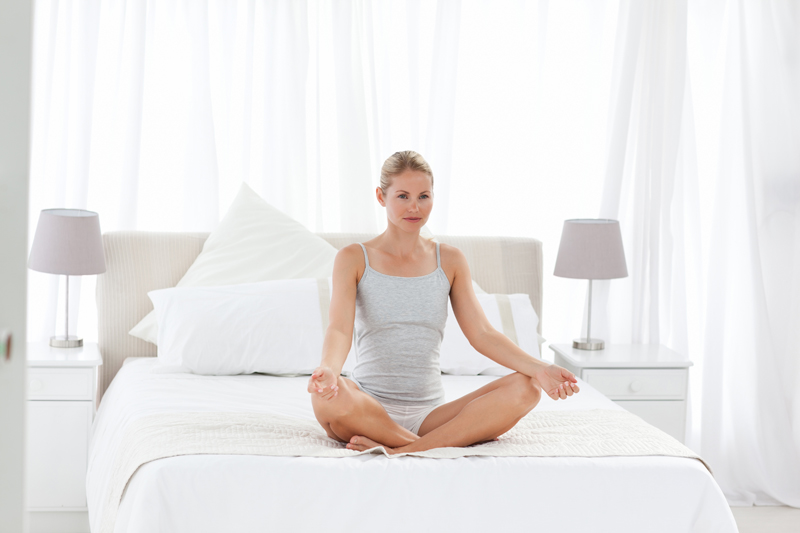 I hear all the time that IVF, in vitro fertilization, is too expensive, but most people saying that have never actually asked the price. I will tell you the real story.

"Expensive" is a relative term. For some of us, $1000 is expensive! It all depends on your salary, your savings, your debts, and your desire to have your own biological children.

I'm writing this in 2013, but I will update this every year to have current costs. Right now, IVF costs about $10,000 per cycle. That depends on the city more than the doctors. The reason that it doesn't vary a lot between doctors is because it's a competitive business. Insurance doesn't cover IVF for everyone, so many couples are paying for it themselves. That means they shop around, and a smart practice keeps their fees in line with their competitors.

Quality of care does sell, but it won't double the price. You can expect to pay about half of the bill in the procedures for monitoring, egg retrieval, embryo fertilization, and embryo transfer. The other half is in the medications you'll need. If you're young and stimulate well, you won't need much medication. If you're a bit older, you'll need more medication to stimulate, which increases your cost.

Even if your insurance doesn't cover IVF, it probably does cover some diagnostic testing, so that will help with some costs.

For the medications, you can find online sources that have better prices than most pharmacies. Freedom fertility pharmacy is one company to check out. Some companies also offer refunds if you don't get pregnant, depending on your age.

Some specialist practices also offer guarantees for younger women. Of course, the younger you are, the better your chances of getting pregnant, and they know that! Guarantees are usually something like this: if you aren't pregnant after three attempts, they will refund most of your money. Typically, you have to pay for all three cycles upfront, however. And if you get pregnant in one attempt, you're out all that money.

I was talking about IVF recently with a woman who is considering it, but she said she didn't think she could afford it. I asked her how much she thought it cost, and she said "$20,000." When I told her that a cycle averages more like $10,000, she looked pleasantly surprised.

I know $10,000 is not cheap, but it's actually as much or even cheaper than adoption with a private agency. Having children may not be inexpensive for some people, but what price is a family worth? IVF may be more affordable than you thought.


Related Articles
Editor's Picks Articles
Top Ten Articles
Previous Features
Site Map





Content copyright © 2023 by Stacy Wiegman. All rights reserved.
This content was written by Stacy Wiegman. If you wish to use this content in any manner, you need written permission. Contact Stacy Wiegman for details.