Epsom salts and conception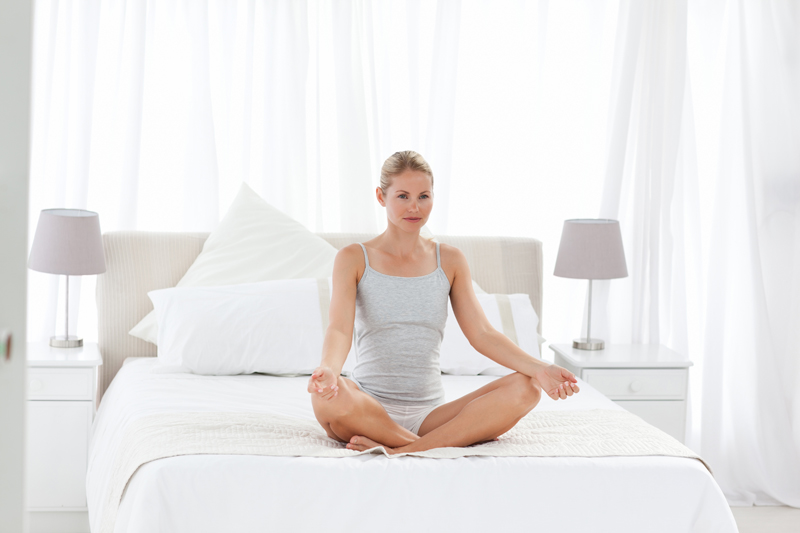 Epsom salts are magnesium sulfate salts. Added to a foot soak or bath, your skin will actually absorb magnesium. If you're deficient, this can be a way to get magnesium, and your skin won't absorb more than you need. Anyone for a bath?

Taking magnesium if you need a supplement can be so hard because magnesium causes diarrhea. Maybe an easier way would be to bathe in it.

Magnesium deficiency is hard to diagnose because most of our body's magnesium is inside our cells. Measuring blood levels may not detect a deficiency, but even back in the 70s, a top magnesium researcher, Dr. Edmund B. Fink, stated that magnesium deficiency was common.

The trouble with supplements, though, is the risk of taking too much. That always makes me nervous, so ideally, you get what you need from food. Magnesium-rich foods include nuts like almonds, cashews, and peanuts, and green vegetables.

Or you could take a bath in Epsom salts. This stuff has been around forever, sold as a muscle relaxant. That makes plenty of sense because magnesium aids in muscle relaxation, whereas calcium plays a role in muscle contraction. Your skin will absorb the magnesium from the water, but it won't absorb too much, unlike supplements you would take by mouth. And no diarrhea! It can dry your skin, though, so don't soak for hours--about 15 minutes in a tub of water with 2 cups of Epsom salts dissolved in it will do a few times a week.

Magnesium deficiency has been detected in women with PCOS. Correcting that deficiency has helped some women to conceive. What exactly does it do?

Magnesium is vital for muscle relaxation, including blood vessel dilation, and it is a key component of red blood cells. It also helps regulate glucose metabolism, and that's probably what it does for PCOS. If you get your glucose metabolism under control, everything falls into place.

But even if you don't have PCOS, odds are you are magnesium-deficient. If you have any muscle cramping, headaches, irritability, or trouble sleeping, try an Epsom salt bath. No doubt, you will feel better, and it might just be due to the magnesium!




Related Articles
Editor's Picks Articles
Top Ten Articles
Previous Features
Site Map





Content copyright © 2023 by Stacy Wiegman. All rights reserved.
This content was written by Stacy Wiegman. If you wish to use this content in any manner, you need written permission. Contact Stacy Wiegman for details.