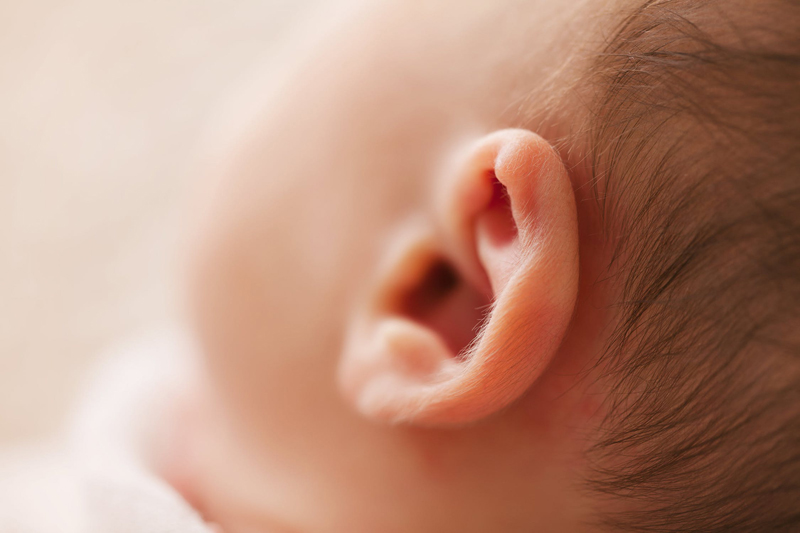 What fashions our music tastes and how does it develop? Let's face it, we get little say in what we listen to until perhaps our teenage years. Does this mean this remains our favourite music for the rest of our life or do we develop our taste? And what happens if we go deaf? We are no longer exposed to the nuances of music so how does this affect our music taste?

My husband is a bit of a music buff. He has an eclectic collection of bakelite, vinyl, VHS, CD and now downloaded music! As he was growing up he listened with his family to the music of the big band era and that of the 40's to 50's. To this day much of this music remains his favourite. However, he came of age in the Beatles era and like many of his generation this music is 'the best'. He has most of their albums and listens to them regularly. In addition he, as a movie buff, loves the scores of many of his favourite movies and has bought CDs of the tracks. So his taste developed beyond that of what he was exposed to as a child. By the time he was in his 40's it would seem his preferences had developed and settled.

I expect the development of his musical taste would be rather normal. But for me it was different. While I was exposed to my parent's taste in music - from the 1920's because I came late in their life, and they never listened to any radio except this era of music. Dad used to sing it in the shower at the top of his voice. But add to that they joined a religion and very little music in the household was anything except religious. When I commenced piano lessons the teacher was a member of our church and naturally her music taste tended to religous plus classical.

I too grew up in the Beatles era but wasn't allowed to listen to this 'sinful noise'. Indeed, any music which encouraged us to move our bodies, tap our toes or clap our hands was considered 'bad.' By the time I was old enough to make my own decisions about what music I listened to I was already starting to go deaf. Even had I chosen to rebel and listen to 'modern' music I couldn't hear it well enough to enjoy it. I missed pretty much everything for decades - more or less from the time of Elvis and the Beatles.

Some years later, I remember being in a music store and saw people listening to music through headphones, bopping to the beat. There was music playing but all I could hear was a loud unpleasant heavy deep noise. However, as I looked around and saw other people enjoying it I realised, for the first time, that there were other tastes in music than mine! and I realised I must have missed out on a lot of wonderful sounds.

The years have passed since then and once again, because of the wonderful technology of the Cochlear implant, I can hear. So how has this affected my music taste?

At first music through a Cochlear Implant is just a cacophony of sound. In fact I was told music would never be pleasant as the technology wasn't capable of it. So imagine my surprise and joy when within a few months I was listening to and playing my wonderful new piano. At first the music which made sense was that with which I was familiar so that's all I listened to. But over the years as implant processor technology has improved along with my hearing I find I can and do enjoy music which I had never heard. However, the style of music I choose to listen to is still that of my early childhood. I tune to the ABC Classical music station and enjoy the strains of orchestral music. I like the harmonies of choirs and I enjoy the ABC Digital Jazz station. All of the music is easy listening - the style I was exposed to as a child when I could still hear.

So despite going deaf - or perhaps because of it my musical tastes have remained the same as that which I was exposed to as a young child and, unlike my peers my tastes, did not develop in my teenage and early adult years.

You Should Also Read:
Hearing loss and music
Cochlear implants and music
Music and deafness


Related Articles
Editor's Picks Articles
Top Ten Articles
Previous Features
Site Map





Content copyright © 2022 by Felicity Bleckly. All rights reserved.
This content was written by Felicity Bleckly. If you wish to use this content in any manner, you need written permission. Contact Felicity Bleckly for details.